This post and the photos within it contain affiliate links. If you make a purchase after clicking an affiliate link, my ministry gets a small commission, with no extra cost to you. See my full disclosures HERE.
You may recall that last week, I wrote about what it means to love like Jesus. So as I prayed and thought about how to follow that up with action, the idea of "care packages" came to mind.
Have you ever been the recipient of a care package? It's a pretty awesome feeling…like someone cares, and took the time to hook you up with some things you wanted or needed (and maybe some you didn't know you wanted!) My mom sent me care packages in college, and it always made my day.
Over the years, I've even sent a few care packages of my own, to faraway friends or relatives who were sick or grieving. It's something that I should really do more often!
But, care packages don't have to be something that you package up in a box and mail. They can be hand-delivered in person, stashed in your spouse or child's suitcase/laptop bag/backpack/whatever, or hidden in plain sight. They can simple or elaborate, and take many forms.
Packaged with Love
No matter what form they take, though, care packages can be a beautiful gesture of love! Here, are just a few different kinds of care packages, along with ideas for each.
Traditional mailed care packages: A great way to express love and give comfort to someone far away, like a college student, soldier, missionary, or anyone else who lives a long distance from you! Items included could be non-perishable food treats, toiletries, books or magazines, a Bible, toys/games/gift cards and more. Anything that you know they need or would love to have, especially if it's something that is hard to find where they live, or that they might not be able to afford on their own.
Food gifts: If you know someone nearby who is struggling in some way (new mom, grieving, lost a job, studying for grad school, etc.), a gift of a meal is most always appreciated. Make two casseroles/dishes: one for you and yours, and one to take to the family or person in need.
Homeless kits: Compile a kit(s) like this, with water, non-perishable food, toiletries, and so forth. Then take them to a local charity or shelter, or hand them out whenever you encounter a homeless person.
Cards/love notes: Got a friend that lives far away? Or just someone in your life that you've fallen out of touch with? Mail them a card, just to say you're thinking of them and that you care. And if there is any animosity or unforgiveness between you? Pull a Frozen, and just let it go. And then write that card!
Simple provisions: Do something simple, yet needed, like handing someone a cold bottle of water on a hot day. The other day, I saw a story on the news about a young woman who placed a "Little Free Pantry" in her front yard, so anyone could take what they needed (or add to the pantry). Sounds like a lovely idea!
With so many ways to show love to our neighbors, what will you do? As for me, I'm off to send a card to an old friend…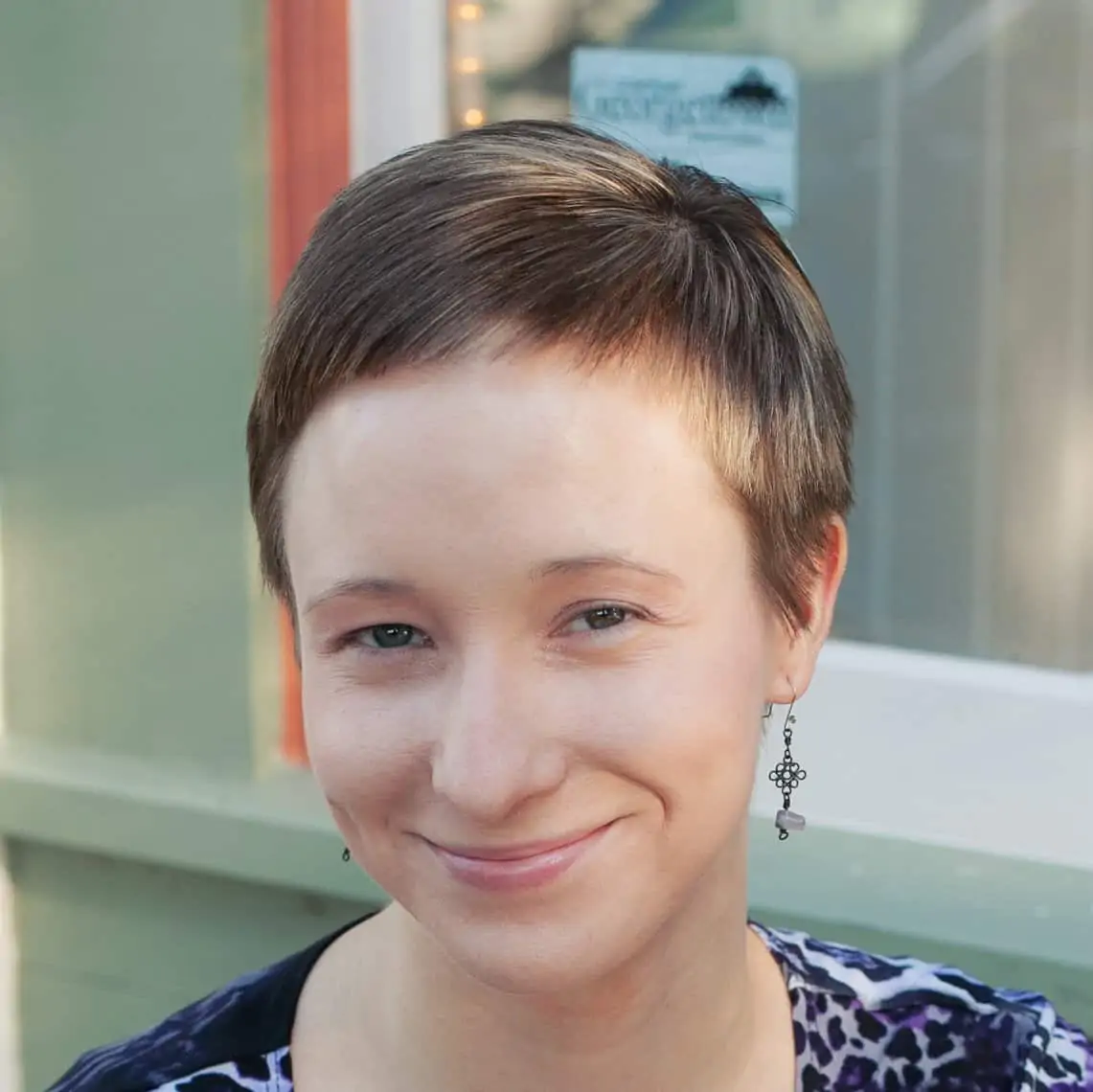 Hi! Thank you so much for visiting Divine Creative Love. I'm a Jesus-lovin' girl, lettering artist, designer, and general creative-at-heart. And, I have narcolepsy. I blog about faith in God, overcoming challenges, and creative topics such as Bible journaling. If you're new here, be sure and subscribe to my list so you won't miss anything!