This post and the photos within it contain affiliate links. If you make a purchase after clicking an affiliate link, my ministry gets a small commission, with no extra cost to you. See my full disclosures HERE.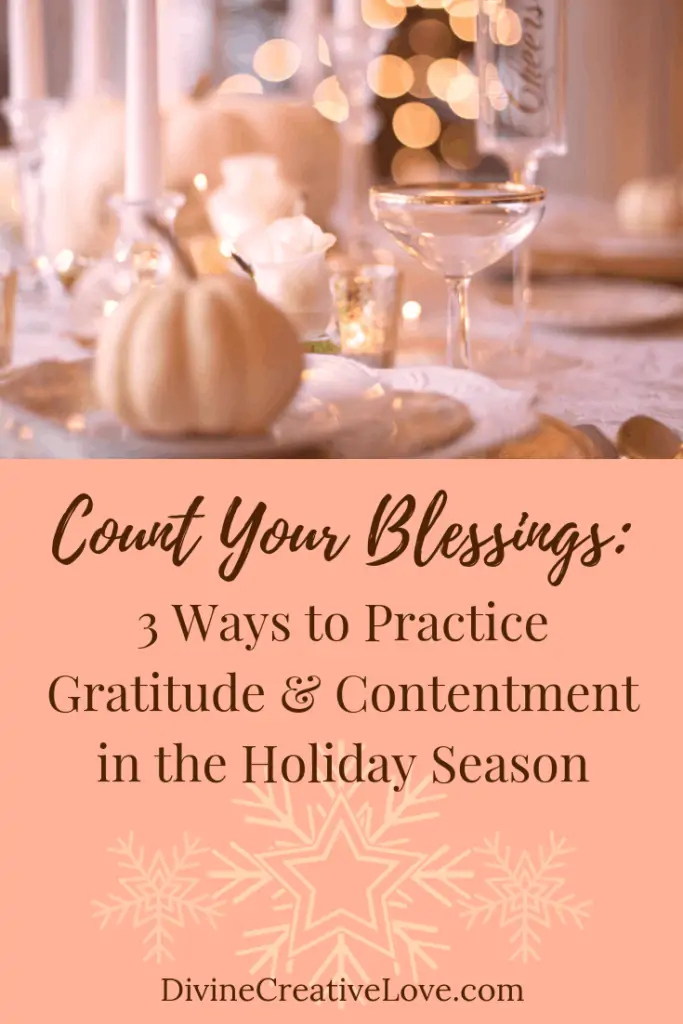 Thanksgiving is only two weeks away, and it's our family's year to host. This means that we're about to have 20 to 30 extended relatives at our house. Which means, a lot of cleaning, decorating, and prepping! And that's on top of my birthday (on the 15th), a busier work schedule, and other things going on.
In crazy times like these, it would be easy to complain that there's too much to do, or despair that we'll never get it done, or let ourselves get sucked down a black hole of stress. Hello, jam-packed holiday season with all its expectations of crafting the perfect meal and finding the perfect gift for everyone on your list!
But, I don't want to go down that hole. And hopefully, neither do you.
I was making a Thanksgiving wreath, and bought this cute Count Your Blessings wood cutout at Hobby Lobby to serve as the wreath centerpiece. After painting it and placing in on the wreath, it has become my inspiration for this season.
Count your blessings!
Whether you're anxious about the holidays, or some other stressful season in your life, there is nothing like gratitude to reframe your thoughts. To appreciate all that you have, especially God's greatest gift—his love, mercy and grace as shown through Jesus—is the key to contentment.
I know what it is to be in need, and I know what it is to have plenty. I have learned the secret of being content in any and every situation, whether well fed or hungry, whether living in plenty or in want. I can do all this through him who gives me strength.
~Philippians 4:12-13
I know it's not always easy to remember to be grateful though, so I came up with a few ideas we can all use to celebrate our blessings on a regular basis:
Start a gratitude journal! Set aside just five minutes at the end of the day to write down what you're grateful for. Even when you've had a "bad" day, I guarantee you still find many things to celebrate! All you need is something to write on, like a gratitude journal, spiral notebook, or this awesome purple journal featuring Philippians 4:13 on the cover.
Keep track of answered prayers! Similar to keeping a gratitude journal, there is nothing quite so uplifting as realizing how many prayers God has answered in the last year. It's so easy to forget, though, which is why I'm going to start writing these down.
Set a reminder on your phone, with an app like Alarmed. If you want to remember to practice gratitude throughout the day, take advantage of technology! Set a reminder on your computer or your smartphone, for every hour, or maybe three times a day, to send up prayers of thanksgiving.
Giving thanks for the blessings God has given us, is such a simple way to increase our happiness, contentment, joy, and peace. I'm grateful for my family, a car that gets me where I need to go, creativity and all the tools I need to make things, and that you're reading this right now. 😉
What are you most grateful for?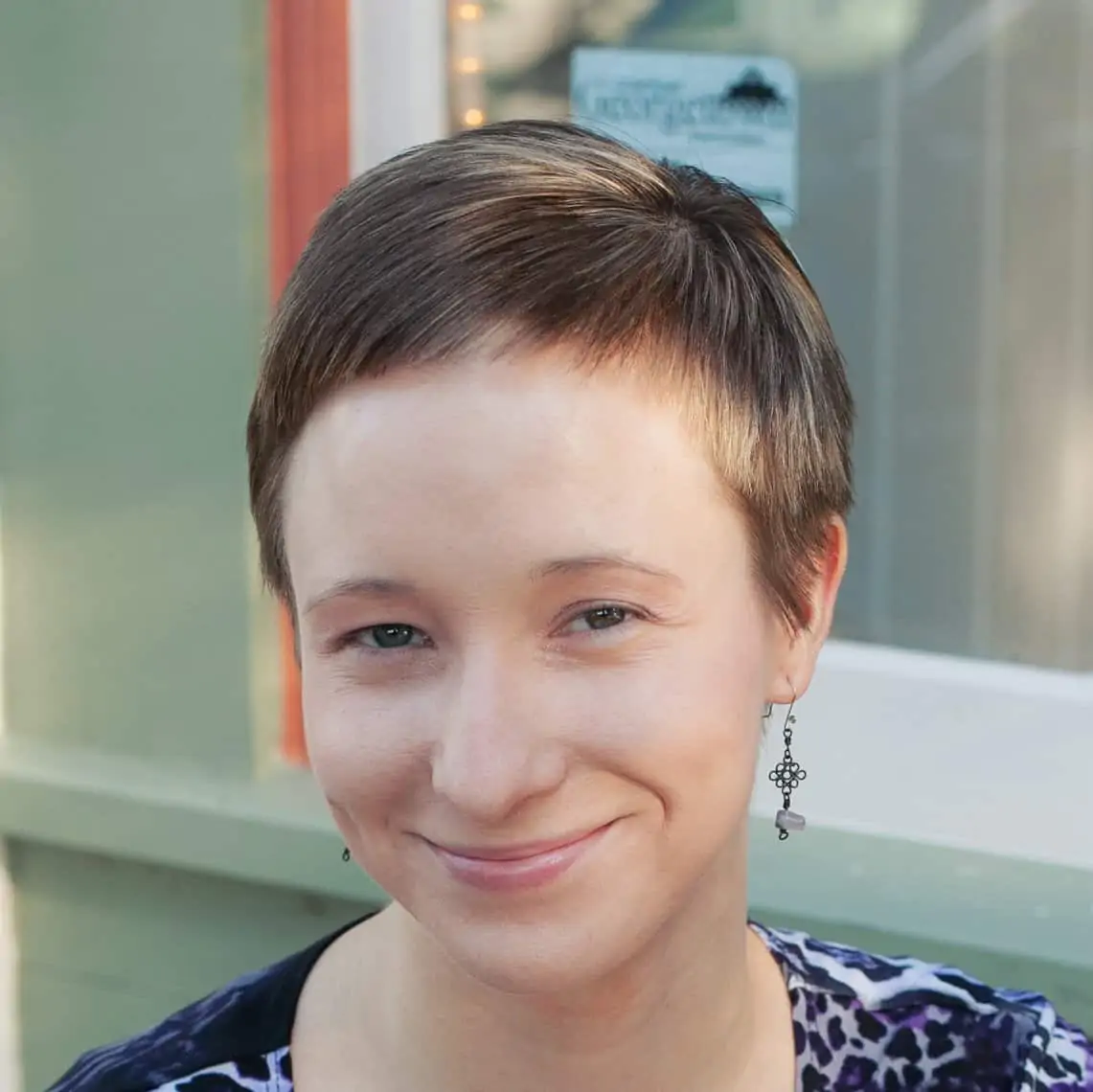 Hi! Thank you so much for visiting Divine Creative Love. I'm a Jesus-lovin' girl, lettering artist, designer, and general creative-at-heart. And, I have narcolepsy. I blog about faith in God, overcoming challenges, and creative topics such as Bible journaling. If you're new here, be sure and subscribe to my list so you won't miss anything!