This post and the photos within it contain affiliate links. If you make a purchase after clicking an affiliate link, my ministry gets a small commission, with no extra cost to you. See my full disclosures HERE.
The apostles said to the Lord, "Increase our faith!" He replied, "If you have faith as small as a mustard seed, you can say to this mulberry tree, 'Be uprooted and planted in the sea,' and it will obey you." -Luke 17:5-6
When is the last time you asked God for more faith? Maybe yours is but a speck of dust, and you want to grow it to mustard-seed-size. Maybe you even want to walk on water, so to speak (see Matthew 14:22-33).
When I sat down to doodle/practice hand lettering a while back, this is what came out of my pen: Faith can move mountains. I remember doodling the word 'faith', and then thinking "What should I write next?". And that's when the '…can move mountains' part came to my mind.
That phrase originally comes from Matthew 21:21 :: Jesus replied, "Truly I tell you, if you have faith and do not doubt, not only can you do what was done to the fig tree, but also you can say to this mountain, 'Go, throw yourself into the sea,' and it will be done."
It's awesome that while most of my doodles are lousy, this one looked so good, I decided to save and digitize the art.
But what else does the Bible say about faith?
I don't know about you, but I always want more of God's wisdom, truth, and guidance, so…
If you declare with your mouth, "Jesus is Lord," and believe in your heart that God raised him from the dead, you will be saved. For it is with your heart that you believe and are justified, and it is with your mouth that you profess your faith and are saved.
-Romans 10:9-10
Now faith is confidence in what we hope for and assurance about what we do not see. […] And without faith it is impossible to please God, because anyone who comes to him must believe that he exists and that he rewards those who earnestly seek him.
-Hebrews 11:1, 6
For it is by grace you have been saved, through faith—and this is not from yourselves, it is the gift of God—not by works, so that no one can boast. For we are God's handiwork, created in Christ Jesus to do good works, which God prepared in advance for us to do.
-Ephesians 2:8-10
If any of you lacks wisdom, you should ask God, who gives generously to all without finding fault, and it will be given to you. But when you ask, you must believe and not doubt, because the one who doubts is like a wave of the sea, blown and tossed by the wind. That person should not expect to receive anything from the Lord.
-James 1:5-7
One thing that I'm learning, is that God loves to give us more of his spiritual goodness. More faith, more hope, more love, more peace, and on and on. Ask, believe, receive. May God bless you richly! 😉
⇒ Want even more encouragement for your FAITH, plus HOPE and LOVE? Sign up below to receive my free e-book, plus some super-cool faith+hope+love printables…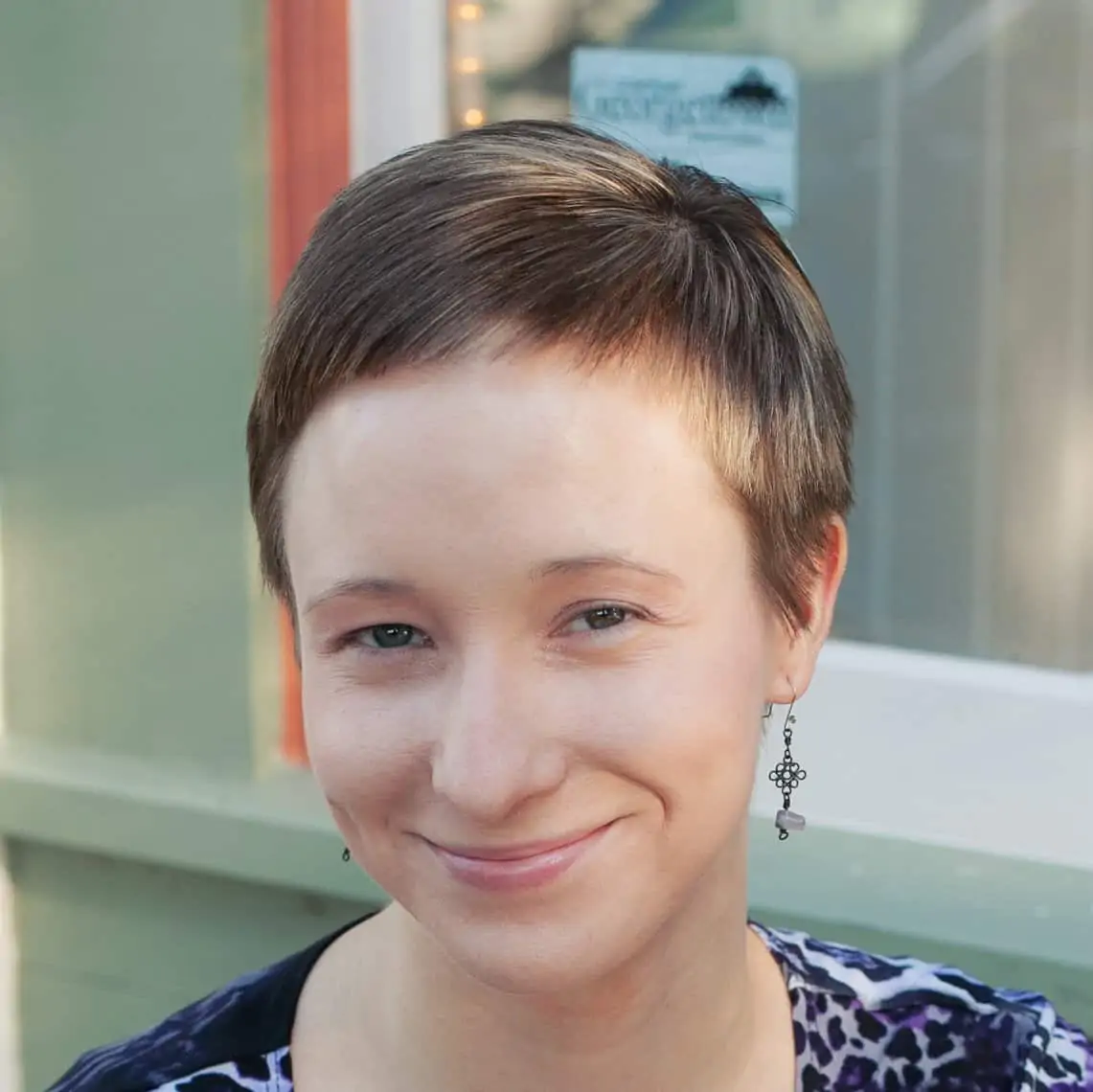 Hi! Thank you so much for visiting Divine Creative Love. I'm a Jesus-lovin' girl, lettering artist, designer, and general creative-at-heart. And, I have narcolepsy. I blog about faith in God, overcoming challenges, and creative topics such as Bible journaling. If you're new here, be sure and subscribe to my list so you won't miss anything!