This post and the photos within it contain affiliate links. If you make a purchase after clicking an affiliate link, my ministry gets a small commission, with no extra cost to you. See my full disclosures HERE.
The weather was cold, but the turnout was still great. We all came to cheer on the football team of my alma mater, UMHB, in the national championship game. And I was so hopeful we'd win!
We were up against a formidable opponent, though. The Mount Union team has won 13 championships in the past 25 years, and they were favored to win this one too.
So, when my team was down 0-10 after the first quarter, I was feeling depressed and thinking "uh-oh, this is not good". You know, it was a cold 40-degree Friday night, and my spirit was feeling defeated already!
I had to remind myself, don't give up! Keep cheering and thinking positive thoughts, because after all, the game is not over until it's over, right?!
This so often happens in life, doesn't it? We start off on some endeavor, only to see dismal results at the beginning, face a formidable foe, and then we give up way too early. I've been there, done that; and you probably have too.
BUT I'm so glad I didn't give up on my team, and they didn't give up either! Because, guess what? We went up 14-13 at the half, and ended up winning the championship 24-16. 2018 D3 Football National Champions, baby, yeah!
David vs. Goliath
This morning, I was reminded of another person who faced a formidable foe: King David. He was just a boy with a slingshot and big faith in the Almighty God. If everyone on the battlefield had taken bets on who would win, David or Goliath, I'm sure every last one would've been for Goliath.
David said to the Philistine, "You come against me with sword and spear and javelin, but I come against you in the name of the Lord Almighty, the God of the armies of Israel, whom you have defied."
1 Samuel 17:45 (NIV)
And, they all would've lost money on that bet! Because, as we all know, David defeated Goliath. Against all human odds, God gave David and the Israelites the victory.
So David triumphed over the Philistine with a sling and a stone; without a sword in his hand he struck down the Philistine and killed him.
1 Samuel 17:50 (NIV)
Never Give Up: Two Things to Remember
What obstacles are you facing today? What projects, relationships, jobs, degrees, or other things have you started, but are tempted to give up on because you haven't seen results right away? Or maybe the endeavor seems too hard. You look up at the mountain and see how far you'll have to climb, and you just want to sit down and give up.
But, don't! Keep going, and remember these truths:
God is with you. No matter how unqualified or inadequate you may feel, if God has called you to do something, He will give you the victory. Pray, pray, trust.
It's not over until it's over. Don't give up just because things are looking dismal. If it's not over yet (the timeline for your project, or your life as a whole), then don't give up. You are still breathing, yes? Then you can still do it.
Honestly, I'm saying these things as much to myself as I am to you. I need constant pep talks, to keep fighting for this blog and for you, my dear reader. I know it's tough! To get back up every day, and try again to lose the same 15 pounds, cut the clutter, beat the stubborn bad habits, and keep plugging away at big projects.
What things in your life have you been tempted to give up on? I do hope this post has encouraged you, to press on and keep trusting God for the victory.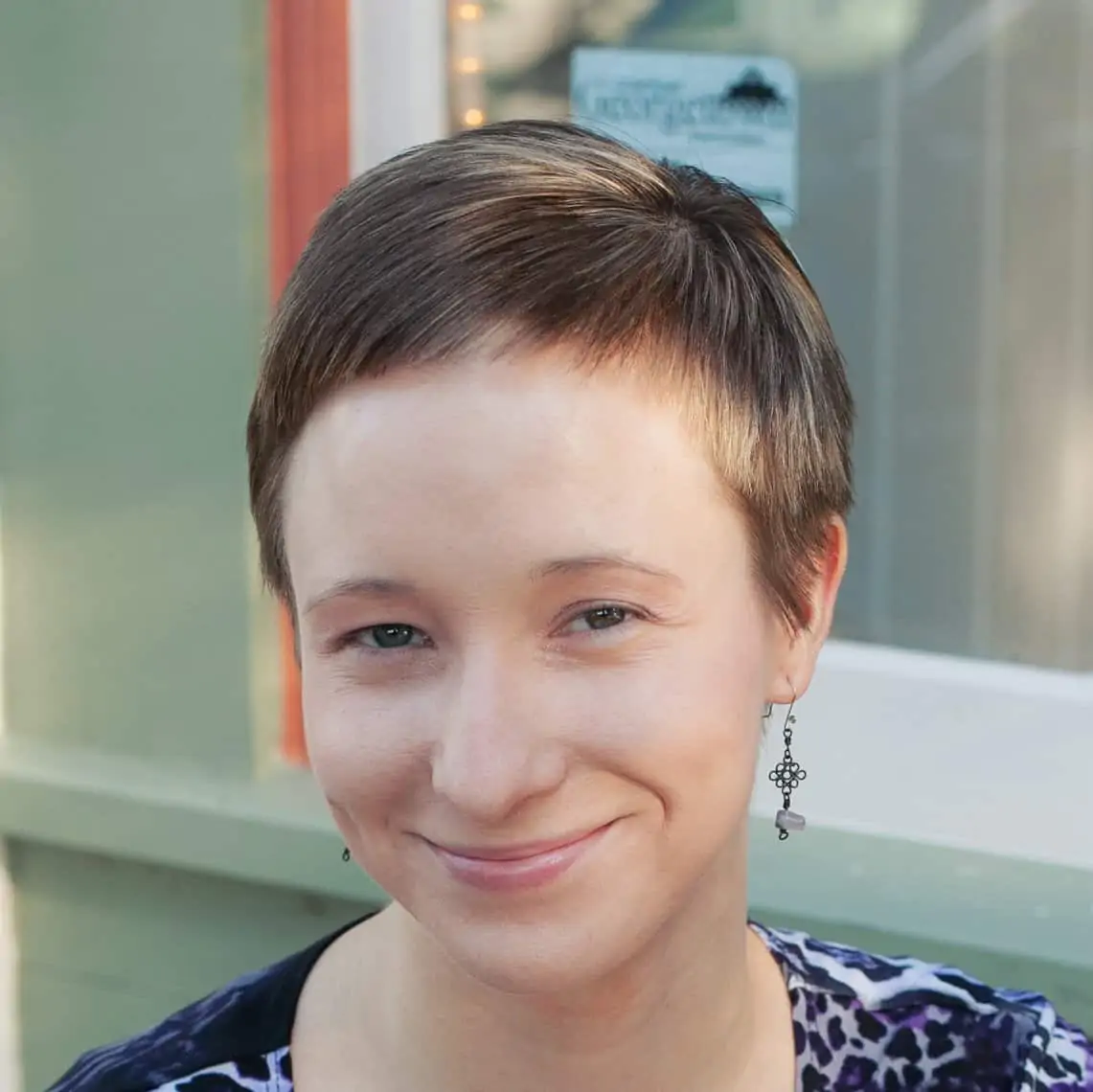 Hi! Thank you so much for visiting Divine Creative Love. I'm a Jesus-lovin' girl, lettering artist, designer, and general creative-at-heart. And, I have narcolepsy. I blog about faith in God, overcoming challenges, and creative topics such as Bible journaling. If you're new here, be sure and subscribe to my list so you won't miss anything!