Welcome, friend!
Divine Creative Love is where faith & creativity come together in a beautiful way. You are, after all, made in the image of the original Creator! And creating art can be a wonderful way to study the Word of God on a deeper level—to process and understand what you're reading, and create something that will help you remember and refer back to it later. Not to mention, aiding in memorization of key Bible verses, and being constantly reminded of the truths of Scripture.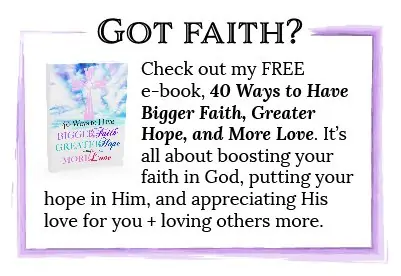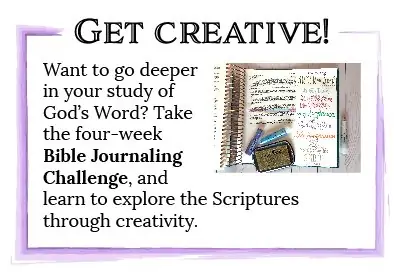 Christian Art is More Than Just Beauty
Many times in the Bible, God tells his people to soak up all they can of his Word. And I think that's what Scripture art does for us. It's a tangible reminder of God's truths that you can see and think on and apply to your life every day.
Fix these words of mine in your hearts and minds; tie them as symbols on your hands and bind them on your foreheads.
Deuteronomy 11:18 (NIV)