This post and the photos within it contain affiliate links. If you make a purchase after clicking an affiliate link, my ministry gets a small commission, with no extra cost to you. See my full disclosures HERE.
Lately, I've been noticing something about the way I think.
I get really defensive in my mind, as if I'm preparing for trouble.
Like when I'm feeling down about some perceived weakness in myself, and I think that others will be critical of said weakness. I start mounting a defense in my mind, and yet most of the time, the defense is never needed in real life.
And then, there are those times when I need to confront someone, and I expect them to get defensive, so I build up counter-arguments in my mind. But usually, this too is unnecessary.
For example, a few years ago I encountered research that chiropractic neck adjustments can be harmful in certain cases.
I decided that I no longer wanted my chiropractor to do that particular adjustment on me, so I went to my next appointment armed with that research. I expected the doc to argue with me, and thus, mentally prepared for battle. But, I was totally forgetting that he is actually a super nice guy and would probably be totally understanding about it. Which of course, he was.
And I felt silly for anticipating trouble where there was none!
Can you relate?
So often we allow our minds to be hijacked by the devil, leading us down paths of destructive thoughts, which can then have a negative impact on our lives.
Maybe for you that's thinking that you're ugly, or you're not smart enough to pursue your dream job. Or that your marriage is headed down the toilet because you're just not "good" at being in a relationship. All lies!
You are absolutely beautiful, smart enough to do anything God calls you to do, and you can even become a better friend and improve your relationship skills. Boom!
For years, I have struggled with being chronically late. Like, at least 50% of the time. It's terrible. And I caught myself the other day, saying in my mind "I stink at being on time." Oh, NO! That needs to stop RIGHT NOW. 'Cause if I'm telling myself that, isn't that just an excuse to keep being late everywhere and not believe that I can change? Um, yes.
I can do all things through Christ who strengthens me. Philippians 4:13 (NKJV)
I'm sure that you, like I, would love to banish those destructive thought processes from your mind. But how exactly can we do that? I mean, it's not easy!
Take Captive Every Thought
By replacing those negative thoughts with real truths from Scripture, it IS possible to gain the upper hand. This week, I was reminded of two verses in particular that tell us how we are to think:
Finally, brothers and sisters, whatever is true, whatever is noble, whatever is right, whatever is pure, whatever is lovely, whatever is admirable—if anything is excellent or praiseworthy—think about such things.
Philippians 4:8 (NIV)
We demolish arguments and every pretension that sets itself up against the knowledge of God, and we take captive every thought to make it obedient to Christ.
2 Corinthians 10:5 (NIV)
So, when I find my thoughts becoming overly defensive, preparing for some conflict that may never even happen, I will call to mind Psalm 19:14 (NIV) which says: May these words of my mouth and this meditation of my heart be pleasing in your sight, Lord, my Rock and my Redeemer. And maybe also, Proverbs 17:27 (NIV): The one who has knowledge uses words with restraint, and whoever has understanding is even-tempered.
And as for my chronically late self?
Firstly, I need to remember 2 Corinthians 12:9 (NIV): But he said to me, "My grace is sufficient for you, for my power is made perfect in weakness." Therefore I will boast all the more gladly about my weaknesses, so that Christ's power may rest on me. And secondly, James 1:5 (NIV): If any of you lacks wisdom, you should ask God, who gives generously to all without finding fault, and it will be given to you. There is hope for me yet!
What Scriptures will you use, to defeat those negative messages Satan tries to feed you? Pray to God for guidance, and use the concordance at the back of your Bible/search Google or YouVersion app to find the verse(s) that you need. I'm praying for you!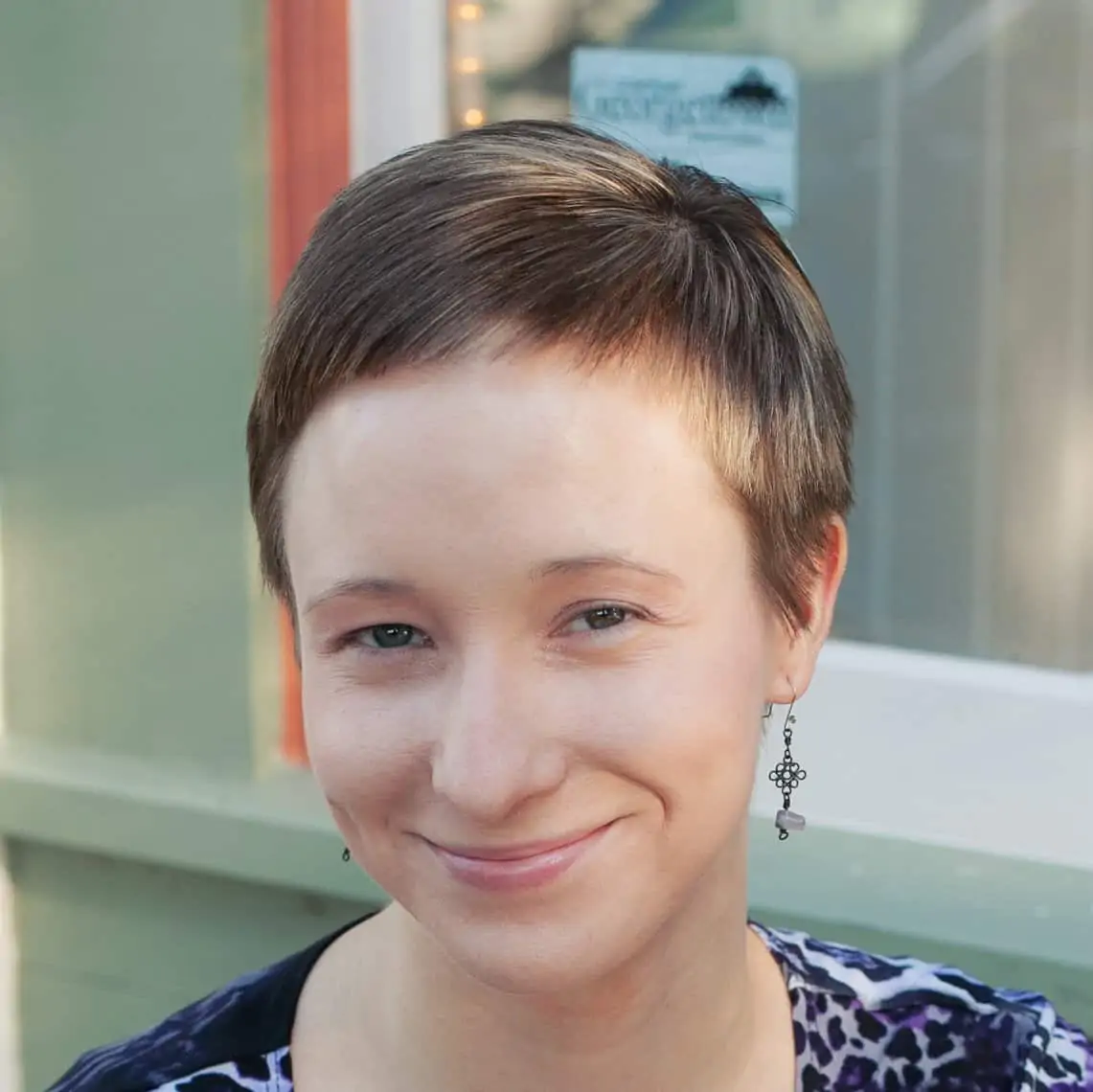 Hi! Thank you so much for visiting Divine Creative Love. I'm a Jesus-lovin' girl, lettering artist, designer, and general creative-at-heart. And, I have narcolepsy. I blog about faith in God, overcoming challenges, and creative topics such as Bible journaling. If you're new here, be sure and subscribe to my list so you won't miss anything!