This post and the photos within it contain affiliate links. If you make a purchase after clicking an affiliate link, my ministry gets a small commission, with no extra cost to you. See my full disclosures HERE.
Several years ago, I saw a quote that said something like this: "Hope in God, not in your circumstances." And I found that quote so inspiring, that I put it on my desk so I would see it every day.
But I didn't really understand what it meant. I'd get hopeful when I had a promising job interview, or when I'd find a potential new treatment for my narcolepsy and/or IBS symptoms. But in the absence of such hopeful developments, I would often lose hope—especially if those things I had hoped for didn't work out.
It is so easy to lean heavily on our circumstances, isn't it?
You get pregnant again after a miscarriage, and suddenly you're hopeful that you may finally become a parent. Your toxic boss left the company, so you're optimistic that your situation at work will improve. But, those things are never guaranteed. What happens if they don't pan out as you hoped?
There are many times in life when it seems like there is no hope to be found. When there are no signs of improvement, no promising developments, and no other reasons to be hopeful, we tend to become hopeless. But as Christian believers, we have to realize that there is one place we can always find hope: in God.
It took me a while to get there. To see that, even when I DO have something tangible to hope in, I still need to recognize that all my hope comes from God, who is my Creator, Savior, and Provider. That way, regardless of whether I have anything hopeful going on, or not, I always have hope in God.
Our God, who is infinitely powerful, able to provide for our every need, who hears all our prayers, and loves us dearly, is really the only source of hope we need. Can I get an amen?
May the God of hope fill you with all joy and peace as you trust in him, so that you may overflow with hope by the power of the Holy Spirit.
Romans 15:13 (NIV)
Two Kinds of Hope
The kind of hope we have in God is different. There are the shaky hopes that hinge on the world, and then there's the confident hope we have in God. And our God hope is two-fold:
1) We place our hope in God as our provider, to meet our needs here on Earth. This includes the salvation he provided through Jesus' sacrifice on the cross (thus meeting our spiiritual needs), and also the myriad of ways that he meets our physical and emotional needs. Providing income, food, healing, relationships with people, etc. Sometimes, it may seem like we're not receiving what we need. But, who are we to know what we need, or what timing we truly need it in? We trust that God will provide, and he does.
2) Our greatest hope, though, is in heaven. Even if all our life is in shambles, we still have the hope (confident expectation) that we will spend eternity with God in heaven. And how blissful, wonderful, peaceful, and amazing that will be!
I think that's partly what Paul meant, when he said "I press on toward the goal to win the prize for which God has called me heavenward in Christ Jesus." (Philippians 3:14, NIV).
He was talking about the prize of becoming like Jesus: loving as Jesus did, and thus surrendering our selfish lives, and receiving an abundant life of love. But I believe Paul also meant, that our ultimate goal is heaven. In this life, we take joy in becoming more like Christ, and someday when we get to heaven, we will hear those sweetest words: "Well done, my good and faithful servant." (See Matthew 25:21).
I'm not saying that I have this all together, that I have it made. But I am well on my way, reaching out for Christ, who has so wondrously reached out for me. Friends, don't get me wrong: By no means do I count myself an expert in all of this, but I've got my eye on the goal, where God is beckoning us onward—to Jesus. I'm off and running, and I'm not turning back.
Philippians 3:12-14 (MSG)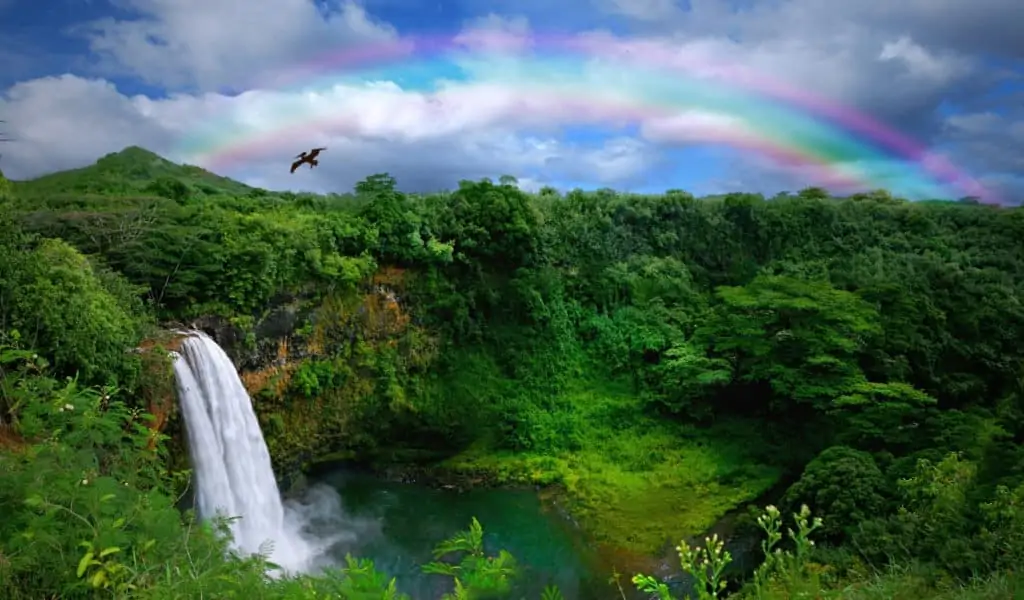 So, all of this to say one thing… Wherever you're at, no matter how bleak your situation may seem, or how little Earthly hope you may have, remember that with God there is always hope. Cry out to him with your troubles, as the Psalmist did, and trust that God hears you and will rescue you.
Why, my soul, are you downcast? Why so disturbed within me? Put your hope in God, for I will yet praise him, my Savior and my God.
Psalm 42:5 (NIV)
Be joyful in hope, patient in affliction, faithful in prayer.
Romans 12:12 (NIV)
You are loved, always and forever.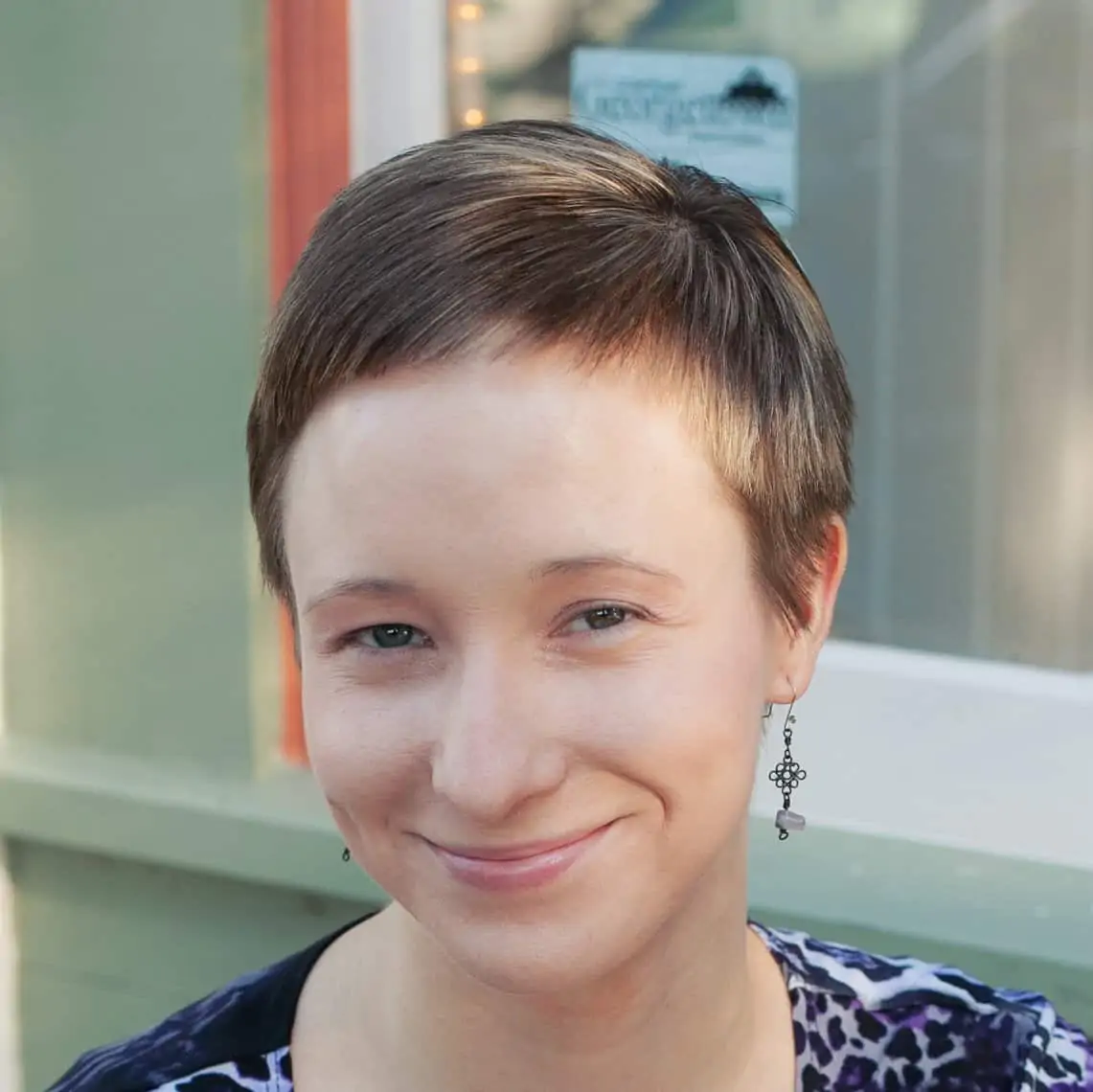 Hi! Thank you so much for visiting Divine Creative Love. I'm a Jesus-lovin' girl, lettering artist, designer, and general creative-at-heart. And, I have narcolepsy. I blog about faith in God, overcoming challenges, and creative topics such as Bible journaling. If you're new here, be sure and subscribe to my list so you won't miss anything!