This post and the photos within it contain affiliate links. If you make a purchase after clicking an affiliate link, my ministry gets a small commission, with no extra cost to you. See my full disclosures HERE.
So I went on vacation this past week, to the Southern U.S. (Tennessee, Mississippi, and Louisiana). I learned lots of cool stuff, saw Civil War battlefields, and visited many a historic plantation home. It was quite an educational and fascinating trip! But there was one thing I learned, that is particularly inspirational in a fulfill-your-purpose, serving-others kind of way.
Chances are, you're aware of St. Jude Children's Research Hospital; maybe you've seen their TV fundraisers, or even donated to their cause. But do you know how St. Jude came to be?
Honestly, before this trip, I couldn't have even told you where St. Jude was located, much less who founded it. But last week, we (my parents and I) took a bus tour of Memphis, TN. And one of the tour stops was St. Jude's! Hey, now I know where it is! And who knew they have a garden, museum, and gift shop on the grounds for public tours? I didn't.
Now, just in case you've never heard of St. Jude's, it's an amazing non-profit hospital for children who have cancer or other life-threatening diseases. All care is provided at ZERO cost to the families (and with a daily operating cost of $2.7 million it's amazing that this hospital is funded entirely through donations!) Not only that, but they also provide housing to the families at no cost, and they pay for their groceries! What a tremendous burden lifted for the parents and siblings of a child fighting cancer.
Since it's founding in 1962 by Danny Thomas, St. Jude Children's Research Hospital has increased the survival rates of childhood cancers, from less than 20% in 1962, to more than 80% now.
Just imagine, if Danny Thomas had not taken that first step to build the hospital, or if he had given up when he saw how difficult it would be to raise enough funds to cover 100% of the costs so the patients don't have to pay a dime. If he had not followed through on his God-given purpose, how many lives would not have been saved?
Pursue Your God-Given Dream!
No matter whether your dreams are great big, or very tiny, if God put it on your heart to do, then don't give up. Imagine the good that can come of it…a dream as large as a non-profit, or as small as a bake sale to raise money for a good cause. Follow through!
Satan wants to stop us in our tracks…with roadblocks, doubts, etc. If he can prevent us from doing good, then he has won. Don't let him win! Instead, do what Paul says in Philippians 3:14 (AMP): I press on toward the goal to win the [heavenly] prize of the upward call of God in Christ Jesus.
Sometimes, when I write a post like this, I have the idea and I get excited to write it. But then, somewhere in the writing process, I get discouraged. I don't feel like writing, or I think the idea is not any good…but then I think of you, and of my God-given purpose to encourage you in your walk with Christ, and I continue on with it. Hopefully, I'm doing some good. 🙂
❤️ What dream has God placed on your heart?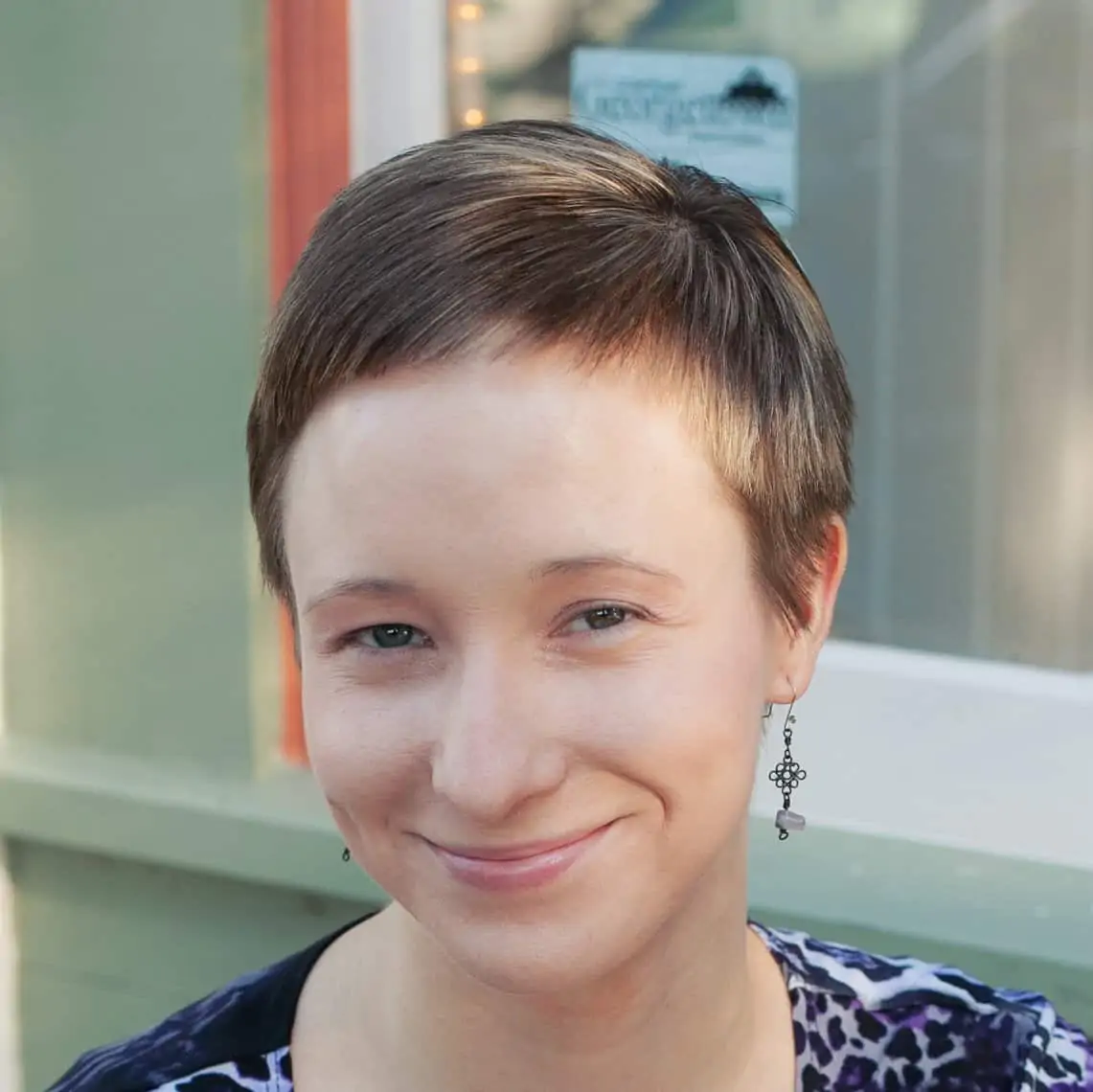 Hi! Thank you so much for visiting Divine Creative Love. I'm a Jesus-lovin' girl, lettering artist, designer, and general creative-at-heart. And, I have narcolepsy. I blog about faith in God, overcoming challenges, and creative topics such as Bible journaling. If you're new here, be sure and subscribe to my list so you won't miss anything!