There is a world of hope and anticipation to be found in the book of Revelation, if only we know how to understand it. In this post, I share some awesome resources that have helped me.
This post and the photos within it contain affiliate links. If you make a purchase after clicking an affiliate link, my ministry gets a small commission, with no extra cost to you. See my full disclosures HERE.
Jesus said that in this world we would have troubles…but that He has overcome the world! (John 16:33) And boy, he wasn't kidding about the trouble part. It seems everywhere we turn, there is more violence, more apathy, more pain and sickness. In the age of abundant technology, we are more connected than ever, but yet we're more lonely and broken at the same time.
It seems apparent to me, that we're moving ever closer to the "end times" Jesus predicted. Do you see it too?
In any case, it's tempting to be depressed about the state of things. The world is going to pot. What do we have to hope for?
Actually, we have EVERYTHING to hope for!
Just recently, my morning audio devotional (which comes to me through my Amazon Echo Dot, and the 'Daily Devotionals' skill), featured the book All Things New by John Eldredge. It's based on prophecy in the Bible, which states that God will create a new heaven and new earth, where all believers will live in righteousness. (See the verses below). And John paints such a beautiful picture of what this "new earth" might be like, it really had me intrigued!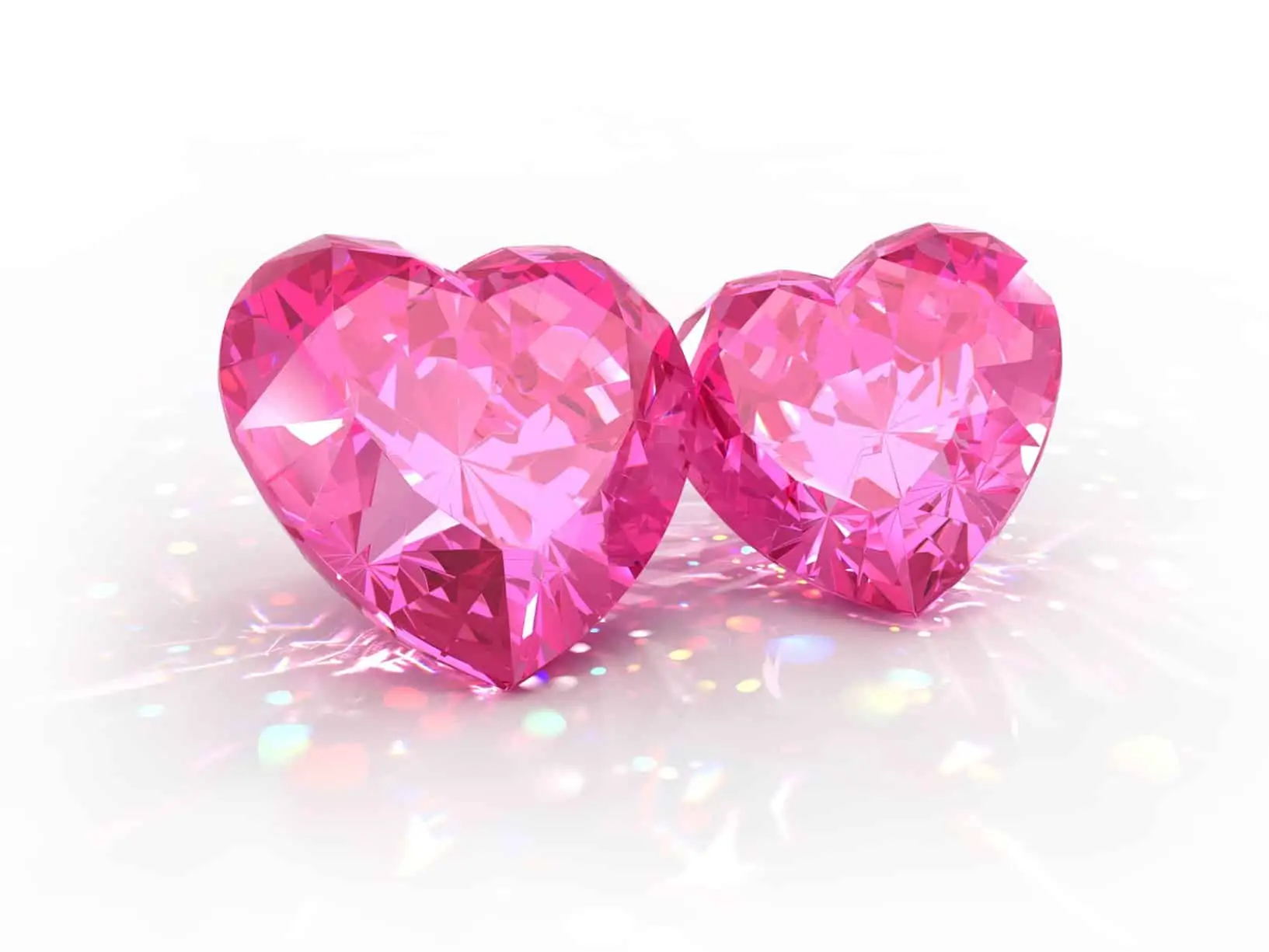 We Have THIS Hope…
Then I saw "a new heaven and a new earth," for the first heaven and the first earth had passed away, and there was no longer any sea. I saw the Holy City, the new Jerusalem, coming down out of heaven from God, prepared as a bride beautifully dressed for her husband. And I heard a loud voice from the throne saying, "Look! God's dwelling place is now among the people, and he will dwell with them. They will be his people, and God himself will be with them and be their God. He will wipe every tear from their eyes. There will be no more death or mourning or crying or pain, for the old order of things has passed away."
Revelation 21:1-4 (NIV)
"See, I will create new heavens and a new earth. The former things will not be remembered, nor will they come to mind."
Isaiah 65:17 (NIV)
But in keeping with his promise we are looking forward to a new heaven and a new earth, where righteousness dwells.
2 Peter 3:13 (NIV)
I had long intended to read Revelation. But, you know how it is. Revelation is so full of complex symbolism, it reads almost like science fiction. How in the world do we make heads or tails of this craziness?
But, hearing those excerpts from All Things New had me thinking about eternity, and I decided that now is the time to finally gain a better understanding of what Revelation actually says about our future eternal home. And perhaps even more important, what it means for you and me right now!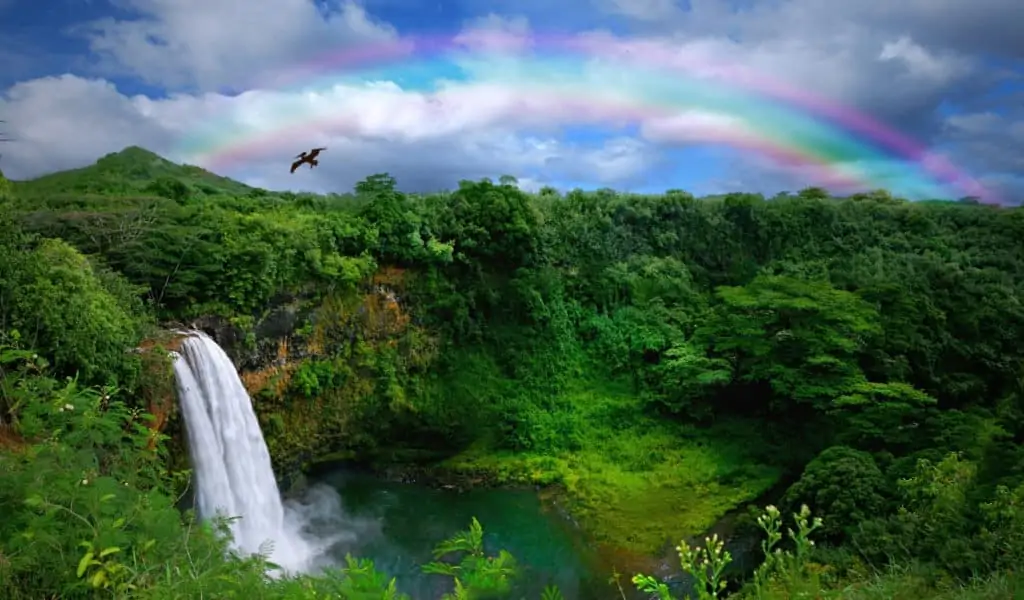 Revelation is Actually Quite Awesome
One of the things that John Eldredge talks about in his book, is the fact that so many Christians assume that "heaven" is our end destination. It's been popular in the church (and perhaps especially in secular culture) to depict the afterlife as an eternal worship service. As in, we'll hang out in the clouds, and sing praises to God with the angel choirs.
I've certainly bought into that story. Have you?
But, as much as I enjoy praising God, and I believe God is totally worthy of all praise and glory, and there will certainly be a lot of that in eternal life, it's definitely not the whole story.
In reality, the prophesy in Revelation tells us that all those who are believers, who are written in the Lamb's book of life, will dwell with God on the new earth. The Bible speaks of a grand new Jerusalem: a city decorated with gemstones, with streets of pure gold. I don't know about you, but to me, that sounds magnificent! For a girl who loves sparkle and "bling", the idea that God would bring together all the splendor of the world to adorn His Holy City, seems pretty awesome.
After all, we find such beauty in our current world, even amid death and destruction. Can you imagine how beautiful the new earth will be, filled with only the best things, and none of the bad? *sigh* A world filled with love, light, beauty, and splendor of God's presence? Sounds like an eternity worth looking forward to.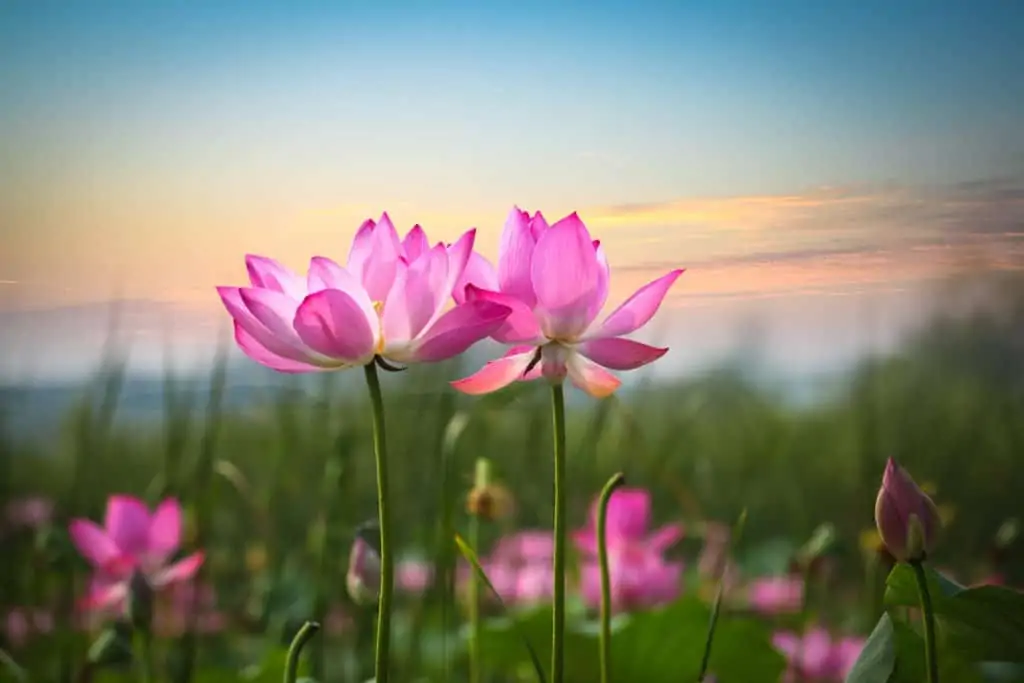 How to Understand Revelation
I hope this is sparking your curiosity! If you want to read Revelation for yourself, let me tell you about the audio guide I've been using to help me understand what it all means. Through the Word provides free audio guides for many different books of the Bible, including Revelation. The guides are available as devotionals in the YouVersion Bible app (which is where I discovered them), or you can download the Through the Word app to access them directly.
Without these guides, I would've had a very hard time understanding some of the symbolism! They're so insightful, and each guide only takes a few minutes per day to listen to. On YouVersion, the whole book is divided into seven parts, and each part is a 7-day devotional. So if you do the whole series, it will take you 49 days to go through the whole book of Revelation. Here are the links to each part: ONE, TWO, THREE, FOUR, FIVE, SIX, and SEVEN.
May you be blessed with understanding, and love, joy, peace, and hope as you read God's Word and apply it to your life. ❤️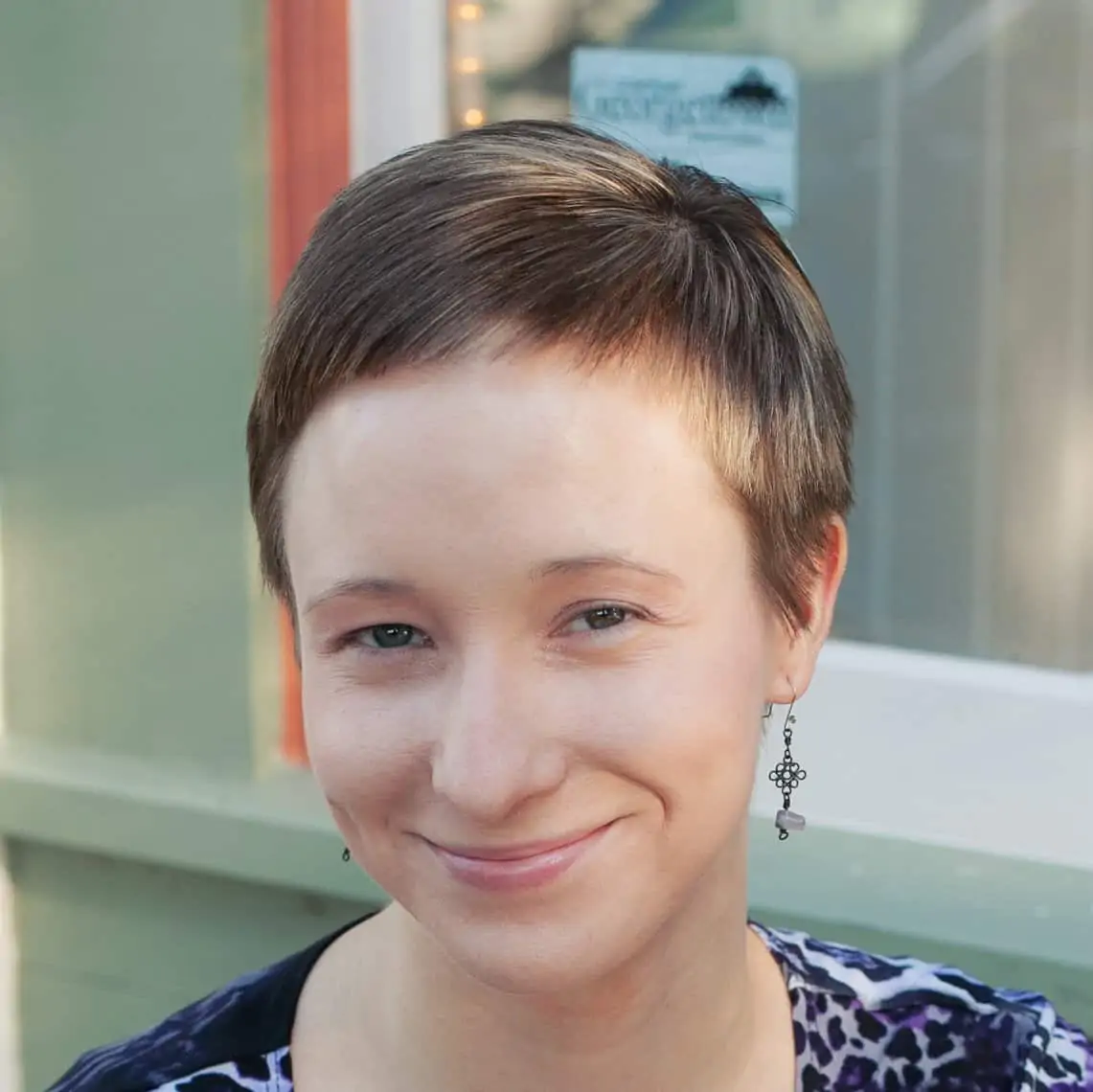 Hi! Thank you so much for visiting Divine Creative Love. I'm a Jesus-lovin' girl, lettering artist, designer, and general creative-at-heart. And, I have narcolepsy. I blog about faith in God, overcoming challenges, and creative topics such as Bible journaling. If you're new here, be sure and subscribe to my list so you won't miss anything!