This post and the photos within it contain affiliate links. If you make a purchase after clicking an affiliate link, my ministry gets a small commission, with no extra cost to you. See my full disclosures HERE.
Sometimes, God really does work in mysterious ways!
Last Saturday, I broke my charm bracelet. My beautiful heart bracelet, which has a cross charm and a pink princess crown charm (I call it my "daughter of the King of Kings" bracelet), ended up on the parking lot pavement. *gasp*
When I realized it was missing, and went back to look for it, I found it right where I thought it would be…but it had been either stepped on or run over! One of the heart links was broken off, as was the clasp, but the charms and the rest of the bracelet was intact.
Thank the Lord, I knew exactly where to go to have it fixed, and it only cost me $17 to repair.
I was still sad after it happened though. And God was really ministering to my heart with the songs I heard on K-LOVE radio. Then, it hit me… Sitting in my car, I had a revelation.
You may remember me mentioning before, that I've been praying to be healed from my chronic IBS and acid reflux. And lately, I've been doing a lot of devotionals about healing, and starting to actually speak Scriptures out loud (like Luke 11:9-10, 18:7-8, and Hebrews 4:16).
All of a sudden, it hit me…God wanted me to know: just as you can have your broken bracelet fixed and made whole again, I will also fix what is broken inside YOU, and make you whole again.
WOW.
What makes it even better, is that God covered the cost of the fix! Some unexpected sales came in, which totaled almost exactly the amount I paid for the repair.
The Plans God Has for YOU
In life, we often want things to work out "perfectly" with no problems, detours, or setbacks. When we read Jeremiah 29:11, we imagine our ideal picture of what God might have in store for us.
But of course, the reality is a lot messier, isn't it?
I think the note in my NIV Life Application Bible sums it up pretty well:
We're all encouraged by a leader who stirs us to move ahead, someone who believes we can do the task he has given and who will be with us all the way. God is that kind of leader. He knows the future, and his plans for us are good and full of hope. As long as God, who knows the future, provides our agenda and goes with us as we fulfill his mission, we can have boundless hope. This does not mean that we will be spared pain, suffering, or hardship, but that God will see us through to a glorious conclusion.
Emphasis on the "God will see us through" part! We may stumble, be broken (or break things!), but through it all, God is weaving a beautiful tapestry of his grace, love, and purpose for our lives.
So whatever you're going through right now, trust in God and the good plans he has for you. Look for the marvelous things he is doing, even in the midst of the mess!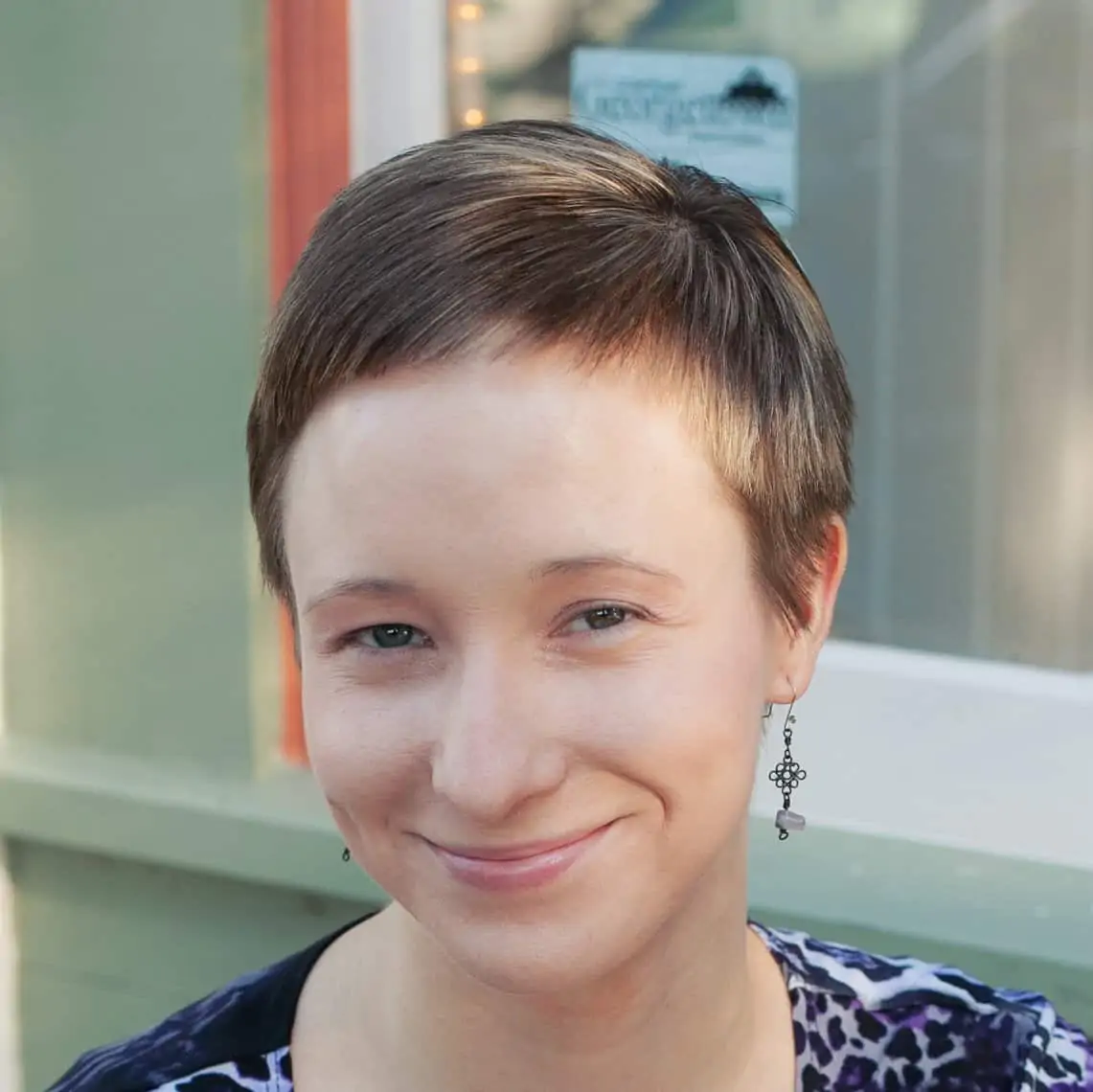 Hi! Thank you so much for visiting Divine Creative Love. I'm a Jesus-lovin' girl, lettering artist, designer, and general creative-at-heart. And, I have narcolepsy. I blog about faith in God, overcoming challenges, and creative topics such as Bible journaling. If you're new here, be sure and subscribe to my list so you won't miss anything!