This post and the photos within it contain affiliate links. If you make a purchase after clicking an affiliate link, my ministry gets a small commission, with no extra cost to you. See my full disclosures HERE.
Sometimes, it's the music that inspires me.
And that was definitely the case listening to K-LOVE radio this week!
I started thinking about how much we need God.
Once you've experienced being close to God, it's hard imagine being without Him, right? Even when we stray, at some point we realize that we miss God, and that our lives are so much better when we're seeking His presence every day.
Question is, when our God is very mysterious, often not visible in a tangible sense, how do we draw nearer to Him?
Especially in a world that is constantly tempting and luring us away from heavenly things, into the Earthly things that don't offer any real satisfaction, how can we be creative about spending time with God in our daily lives?
I think everyone experiences God a little bit differently, and certainly He is EVERYWHERE. Really, when you get right down to it, there is nowhere you can go and not encounter the Lord!
You have searched me, Lord, and you know me. […] Where can I go from your Spirit? Where can I flee from your presence? […] For you created my inmost being; you knit me together in my mother's womb. I praise you because I am fearfully and wonderfully made; your works are wonderful, I know that full well.
Psalm 139:1, 7, 13-14
And if the Lord is everywhere, it could also be said that there are endless opportunities for us to encounter Him!
Seven ways to grow your relationship with God…
Let's start with the basics, and go from there. Some of these are things I do already, and others I want to work on, and all are excellent opportunities to step away from the world and drink in the living water Jesus offers. Hopefully you'll see at least one thing here that speaks to you, that you want to add to your daily routine.
Dive into the Word! It's all too easy to neglect, but remember—the Bible is God's how-to-live-your-life manual for us. There is an endless wealth of wisdom, and it's the best way to get to know God for who He really is.
Pray without ceasing! It's wonderful to have a daily "appointment" with God (I definitely recommend it), but it's also important to keep checking in with God throughout your day. This is something I'm working on doing more of this year.
Get creative! Do something fun, like Bible journaling, prophetic art, sing praise songs, or anything at all that allows you to commune with God.
Get out in nature! Earth is God's magnificent creation, so why not get out and enjoy it? You can use that time to praise God, and pray for the people/situations around you. Even just looking out the window admiring the scenery can become a moment of praise and adoration for the Creator.
Be still! Find ways to sit quietly and allow God to speak to your heart. Meditating on Scripture, writing in a journal, or reflecting on all God has done for you, are just a few ways you can "be still".
Be humble, and generous with praise! Let's not forget, God is the Sovereign Creator of the Universe. As Job learned in Job 42:1-6, we don't have a lot of license to think highly of ourselves. The best way to approach God, is with a humble and meek heart, praising Him freely, and submitting to His will. Yes, He is good and generous to give us many things, but we are definitely not entitled!
Work as for the Lord! (Colossians 3:23-24) Finally, a great way to grow nearer to God, is doing everything with Him in mind. Do the best job you can, because it's for the Lord. Be honest, trustworthy, and cooperative in your work, because it's for the glory of God. Do your boring daily tasks (hello, laundry) with joy, because you're caring for yourself and others in Jesus' name. This is another area that I'm trying to do more and more!
Of course, there are many more ways to spend time with the Lord, so be creative! Sing praise songs on your daily walk, or pray while you ride your bike in the park, and there's always the option to engage in "lectio divina" (praying the Scriptures).
How do you connect with God? Please do share your experience in the comments below.
>>> And last but not least, here is the NEW TobyMac song that inspired me to write this post: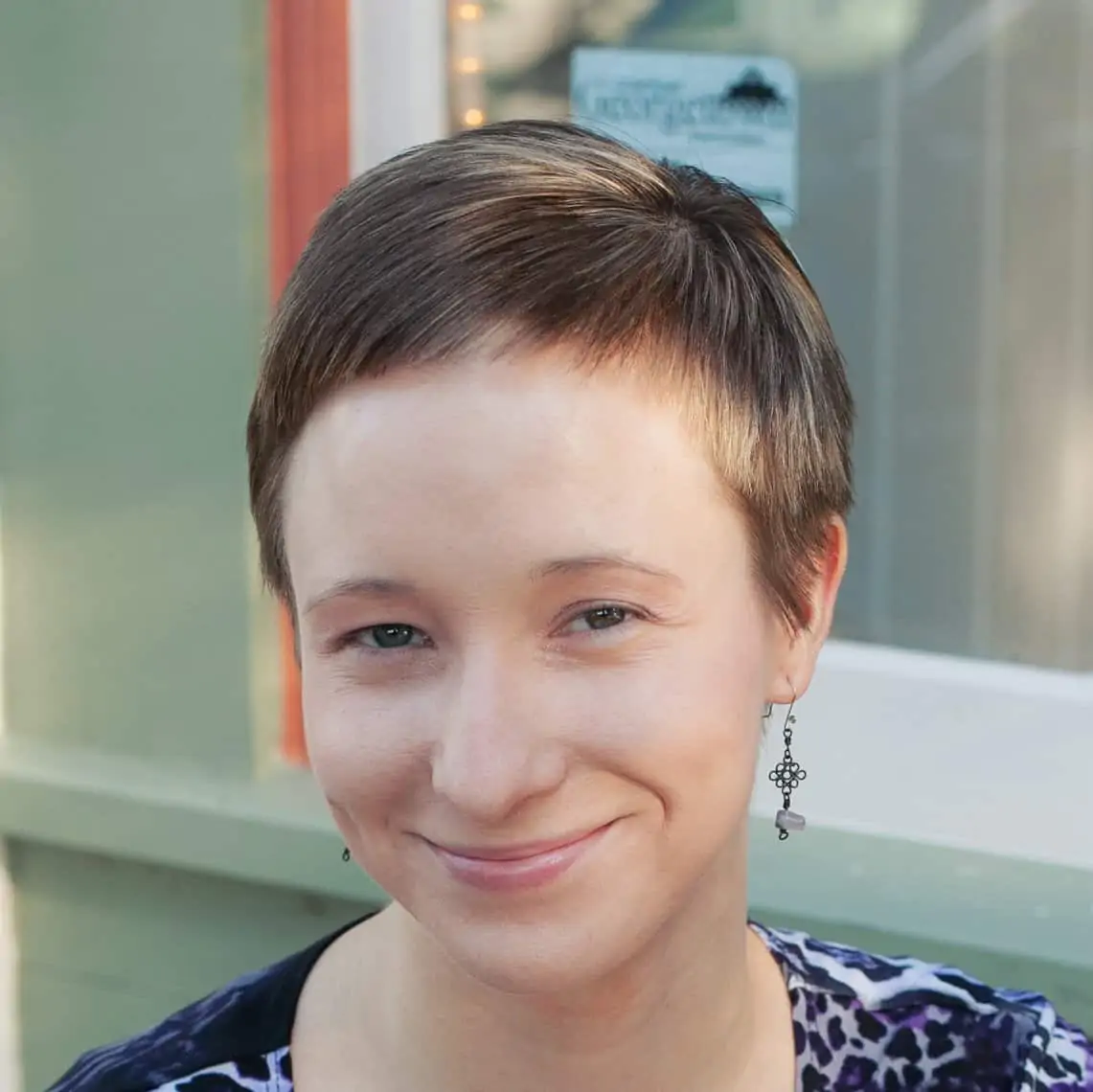 Hi! Thank you so much for visiting Divine Creative Love. I'm a Jesus-lovin' girl, lettering artist, designer, and general creative-at-heart. And, I have narcolepsy. I blog about faith in God, overcoming challenges, and creative topics such as Bible journaling. If you're new here, be sure and subscribe to my list so you won't miss anything!