This post and the photos within it contain affiliate links. If you make a purchase after clicking an affiliate link, my ministry gets a small commission, with no extra cost to you. See my full disclosures HERE.
For a long time, I thought Amazon's "Alexa" was overrated. I'm not a very talkative person, so why in the world would I want a device that requires me to give it voice commands? Totally not happening.
But, ya'll, it totally did happen. I got curious, asked for an Amazon Echo Dot for Christmas, and now my mornings will never be the same!
Especially since I discovered that I could hear a cool daily devotional, along with my usual weather and verse-of-the-day briefings. And God has really been speaking to my heart through some of these daily devotionals!
So, on the topic of LOVE. Last week, the devotional was an excerpt from Christine Caine's book Unshakeable, and she spoke on how important it is to love God's people. This is something I don't do nearly enough, so her words really hit home for me.
But THEN, this morning the devo was from a brand new book, Liking Jesus by Craig Groeschel, and it was also about love.
Specifically, compassion, and how caring about someone (their plight) should ALWAYS lead to action. Because in Craig's words, if we "care" but don't do anything about it, then we really don't care at all. WHOA.
Guilty.
I know I'm not the only one who has "liked" an Instagram post of someone fighting cancer, without even stopping to offer a prayer on their behalf. Or walked right past someone begging on a street corner, maybe "feeling" some shred of compassion, but not doing anything about it. Not giving any smile or word of encouragement, much less a granola bar or a dollar.
Hard Love
Love costs us something (but yet, gives back in so many ways). To truly love others, we have to deny our selves, yes?
There are a million blog posts I could write on this topic, but what I really feel God wants me to discuss today is this: How can we make a regular practice of loving others as we would ourselves? How do we turn a feeling of compassion, into an action of LOVE?
I know for me, I make many "excuses" for not putting love into action. I'm often low on energy, short on time, and have little funds. Especially with the shortage in time and energy, I have a strong self-preservation instinct. As in, I hoard what little I have, and don't often share.
Again, guilty.
3 Questions We Need to Ask…
As I was ruminating on that devotional this morning, thinking about writing this post, God brought a key question to my mind. Which then led to two more great queries to ponder. All three are things that I would hope you and I can think about, and take action on, every single day.
What barriers are preventing me from loving others as myself? This could be a sin, a wrong perspective, fear, or something else. As I mentioned above, I think it's a lot of fear/self-preservation in my case.
Which areas has God given me the most abundance in, that I can give generously out of? Time, energy, money, talent, knowledge…surely we are each overflowing in some area, depending on the season of life we're in. Whatever that is for you, is a great place to start. Even if you have nothing else, give a listening ear and a prayer!
What are some sacrifices I can make in my daily life, in order to love others more? This could be as simple as forgoing your daily Starbucks latte, in order to give that money to the local food bank. Or instead of binge-watching your favorite TV show, spend the weekend volunteering. Or even just taking ten minutes to listen to your coworkers' dilemma, and offering to pray for them right then and there.
Love is patient, love is kind. It does not envy, it does not boast, it is not proud. It does not dishonor others, it is not self-seeking, it is not easily angered, it keeps no record of wrongs. Love does not delight in evil but rejoices with the truth. It always protects, always trusts, always hopes, always perseveres.
1 Corinthians 13:4-7
LOVE however you're able to! Love with your time, or your money, or your words of encouragement, or your prayers of intercession for another, or whatever currency you have at the moment.
After writing all of this, I'm feeling that love is even as simple as how you behave towards the other person. Then again, that's 1 Corinthians 13 in a nutshell, yes? Definitely.
⇒ Want even more LOVE & encouragement, plus FAITH and HOPE? Sign up below to receive my free e-book, plus some super-cool faith+hope+love printables…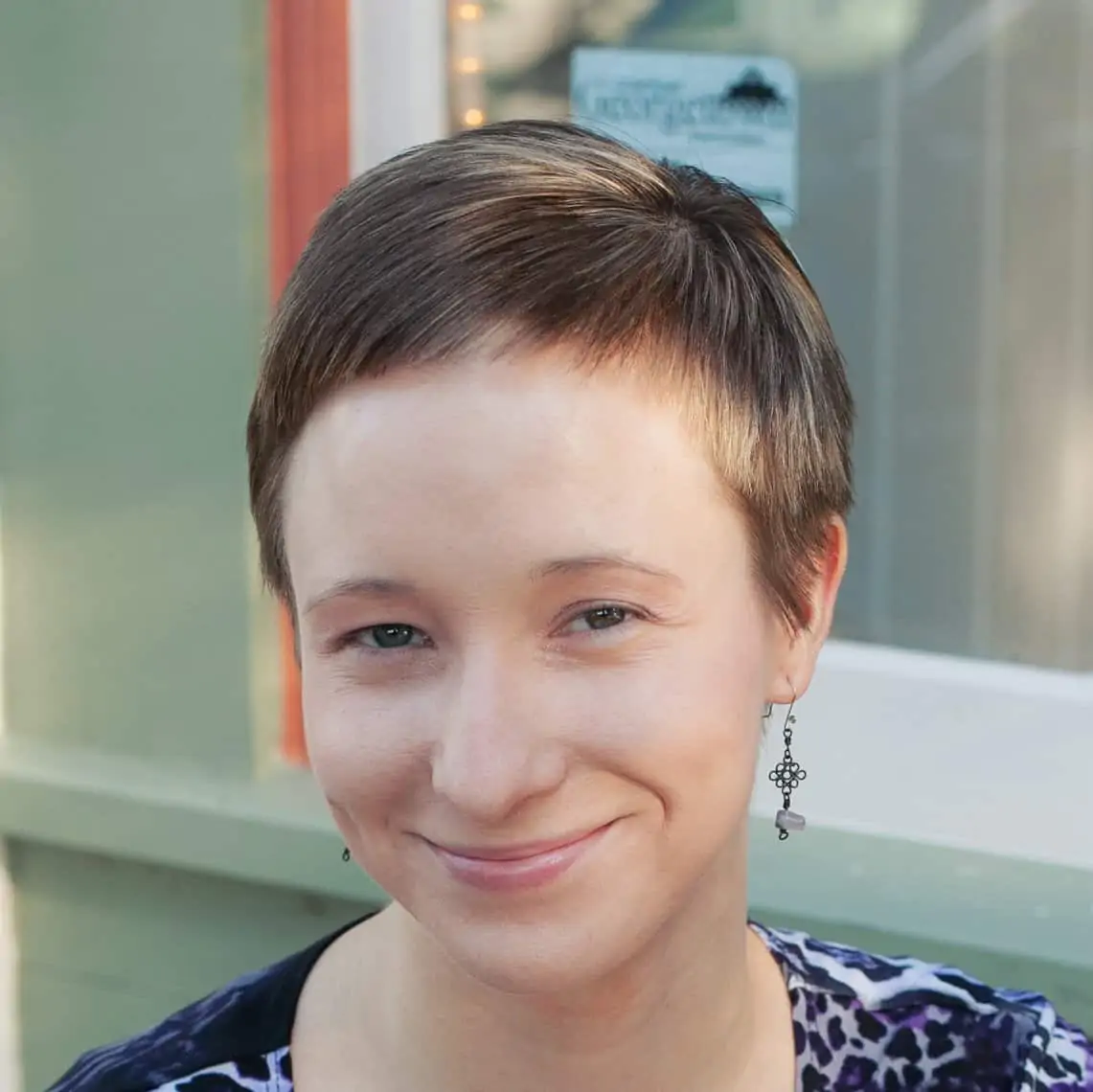 Hi! Thank you so much for visiting Divine Creative Love. I'm a Jesus-lovin' girl, lettering artist, designer, and general creative-at-heart. And, I have narcolepsy. I blog about faith in God, overcoming challenges, and creative topics such as Bible journaling. If you're new here, be sure and subscribe to my list so you won't miss anything!