This post and the photos within it contain affiliate links. If you make a purchase after clicking an affiliate link, my ministry gets a small commission, with no extra cost to you. See my full disclosures HERE.
"God's grace is amazing! We're saved by grace—God's undeserved favor—and we live by grace, which is also God's power in our lives to do what we could never do in our own strength. And it's all because God is love, and He loves us unconditionally, constantly and completely." -Joyce Meyer
When was the last time you really stopped and considered how amazing God is, that He gave His only Son Jesus to die for our sins? That He continually pursues us, shapes us, and renews us every day via the grace of Jesus Christ, in spite of our rebelliousness?
It's impossible to wrap my head around it. This morning, I sat down to pray, and as I often do, I shook my head at all the selfish and thoughtless things I do. Even with all the ways I must disappoint God, He just keeps on loving, forgiving, and growing me anyway. And so, I stand in awe of His amazing grace.
I don't even have to understand it; all I have to do is accept and embrace it. And, let the gratitude that follows move me into action!
God's Limitless Grace & Mercy
In creating my latest hand-lettered artwork, I wanted to capture the awesome magnitude of God's grace. And while it did turn out beautifully, it is but a pinhole-size window view of the full majesty of His grace.
By the same token, last week I was sketching ideas for some upcoming art, and thought about how God erases our sin, kind of like how I erase pencil marks as I perfect a design.
But that analogy too, can't even come close to capturing the full scope of God's great mercy towards us, His sinful people. *sigh*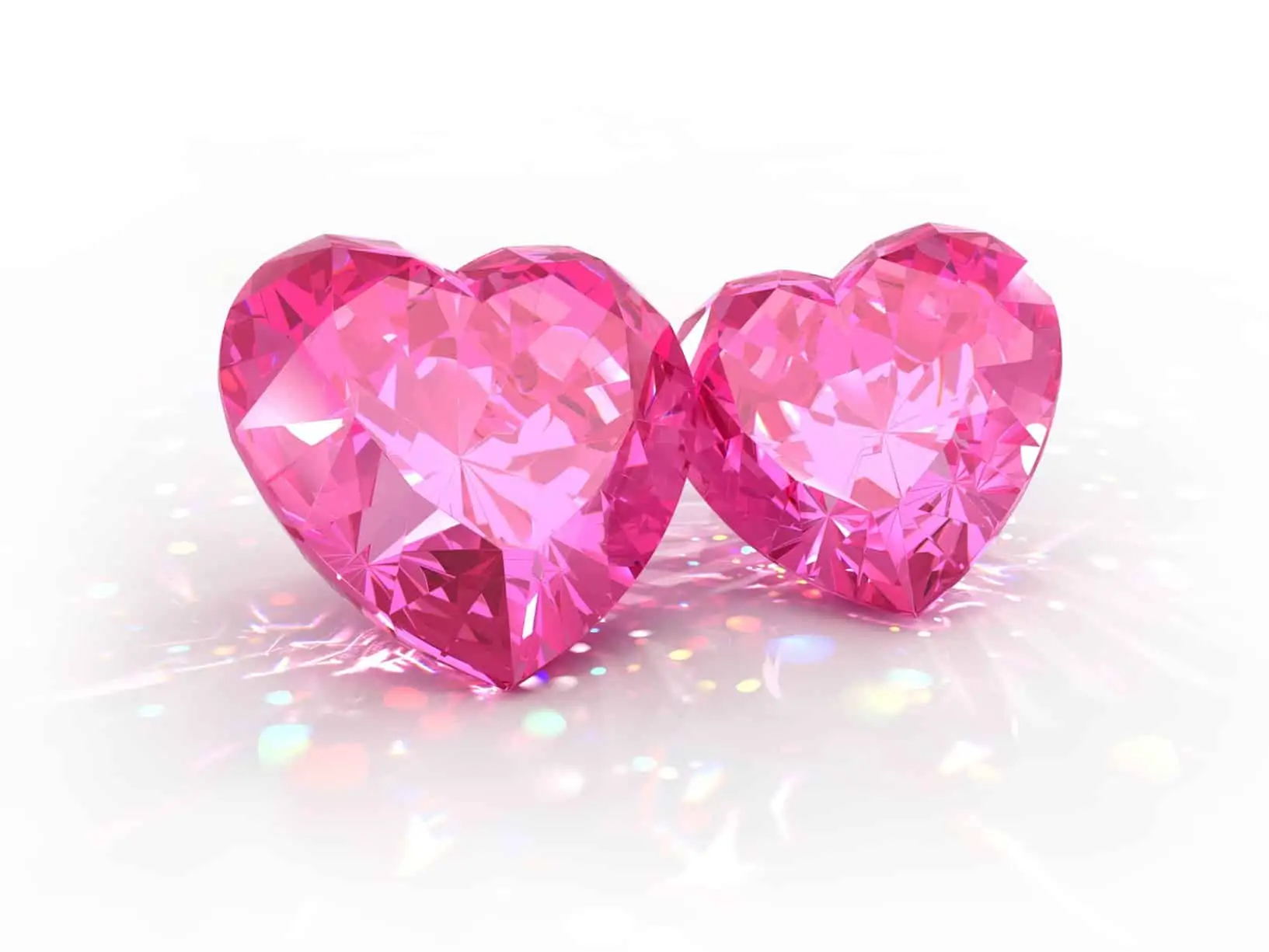 Then today, this one just popped into my head: God's love is like a ginormous diamond (imagine a gem as big as planet Earth)! It's so huge that we can't possibly see all of it in one view. All we can do is stare at one facet at a time; tomorrow, as our perspective shifts, we will see a new facet and be all the more in awe. We can only try to imagine in our minds eye how magnificent this "diamond" of grace is, when even looking at one facet takes our breath away!
Now THIS, I think, is as close as I can get to describing how boundless and amazing God's love is. I will have to leave it at that. 😉
Take a moment today to marvel at God's amazing grace and mercy!
This Scripture is a great place to start…
But because of his great love for us, God, who is rich in mercy, made us alive with Christ even when we were dead in transgressions—it is by grace you have been saved. And God raised us up with Christ and seated us with him in the heavenly realms in Christ Jesus, in order that in the coming ages he might show the incomparable riches of his grace, expressed in his kindness to us in Christ Jesus. For it is by grace you have been saved, through faith—and this is not from yourselves, it is the gift of God—not by works, so that no one can boast. For we are God's handiwork, created in Christ Jesus to do good works, which God prepared in advance for us to do.
Ephesians 2:4-10 (NIV)
Love and blessings to you, and thanks for reading. 💗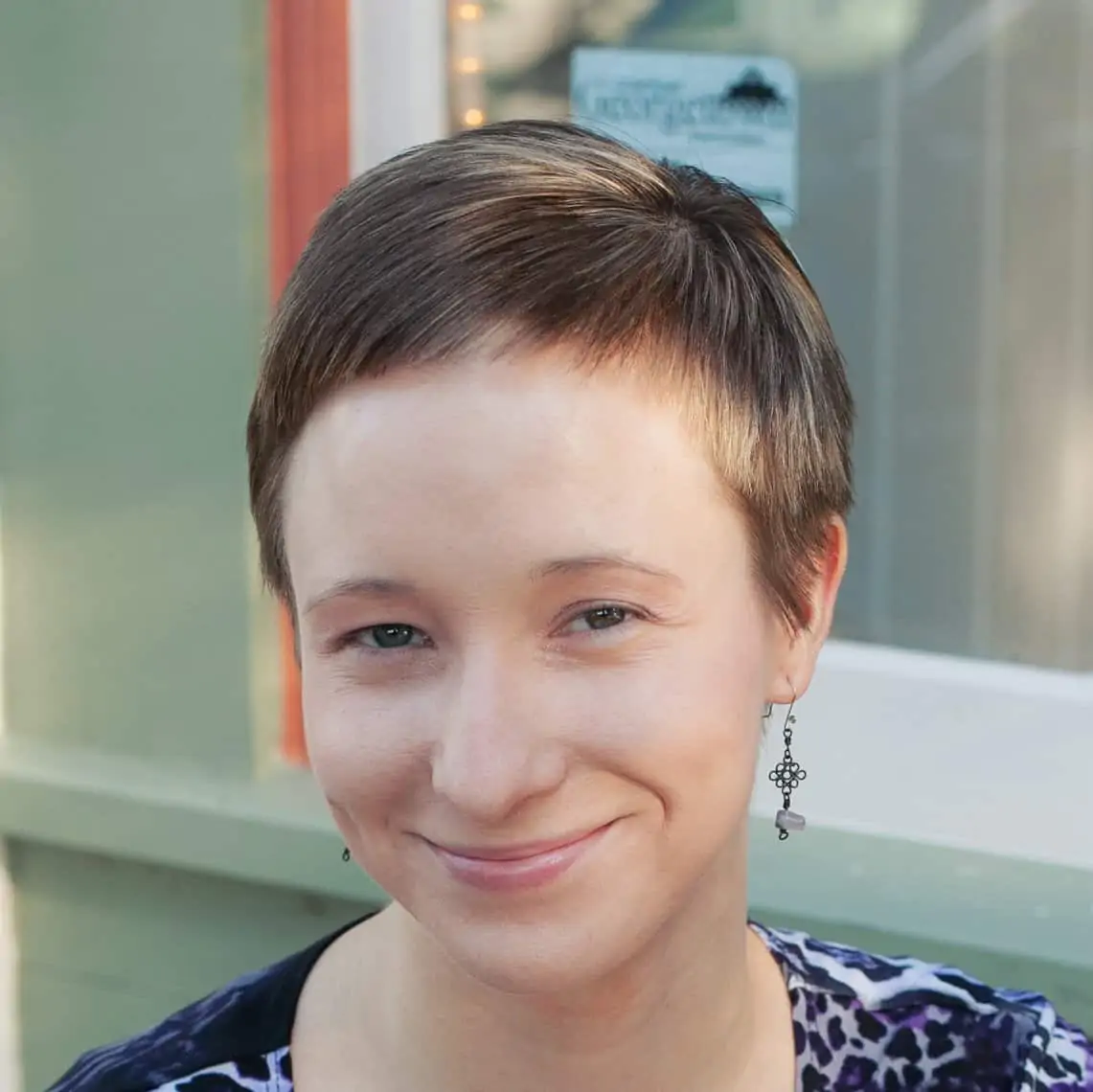 Hi! Thank you so much for visiting Divine Creative Love. I'm a Jesus-lovin' girl, lettering artist, designer, and general creative-at-heart. And, I have narcolepsy. I blog about faith in God, overcoming challenges, and creative topics such as Bible journaling. If you're new here, be sure and subscribe to my list so you won't miss anything!