This post and the photos within it contain affiliate links. If you make a purchase after clicking an affiliate link, my ministry gets a small commission, with no extra cost to you. See my full disclosures HERE.
Howdy, friend!
Have you ever experienced a time when things happened that couldn't just be coincidence?
Imagine that you're going along in your typical daily routine, and several things happen, one thing leads to another, and it becomes apparent that God is doing something! (Of course, He's ALWAYS doing something, but it's pretty cool when you can see it in real time).
This past Sunday was especially like that for me. My pastor spoke about hope—especially that hope is not just a thought, but an action. Hope takes responsibility, and doesn't give up. It's when you keep trying, because you know God is with you. Even more, hope is when you keep praying for the non-believers in your life no matter how hopeless they seem, because you know that with God all things are possible (Matthew 19:26).
Hope doesn't just sit on the sidelines; it gets out there and takes action!
Later on that day, there came a brief pop-up thundershower. It poured for just a few minutes, and then the rain stopped, and I glanced out my window to see an absolutely gorgeous rainbow. And you know what rainbows symbolize in the Bible, right? A sign of God's faithfulness. HOPE.
At that moment, I had literally JUST finished doing a Bible journal on Psalm 8, with an emphasis on verse 1: "Lord, our Lord, how majestic is Your Name in all the Earth!" And then, the rainbow.
AWESOME, right?
So, I want to encourage you to keep your eyes open to what God is doing in your life. Look for the blessings, the answers to prayer, the majestic beauty, the opportunities, and so much more. And when you find those things, run with them! Enjoy it, praise, be thankful, and walk through the doors God opens.
P.S. If you haven't tried Bible journaling for yourself, I highly recommend that you do. Read more about it, and how you can get started, in this post. 🙂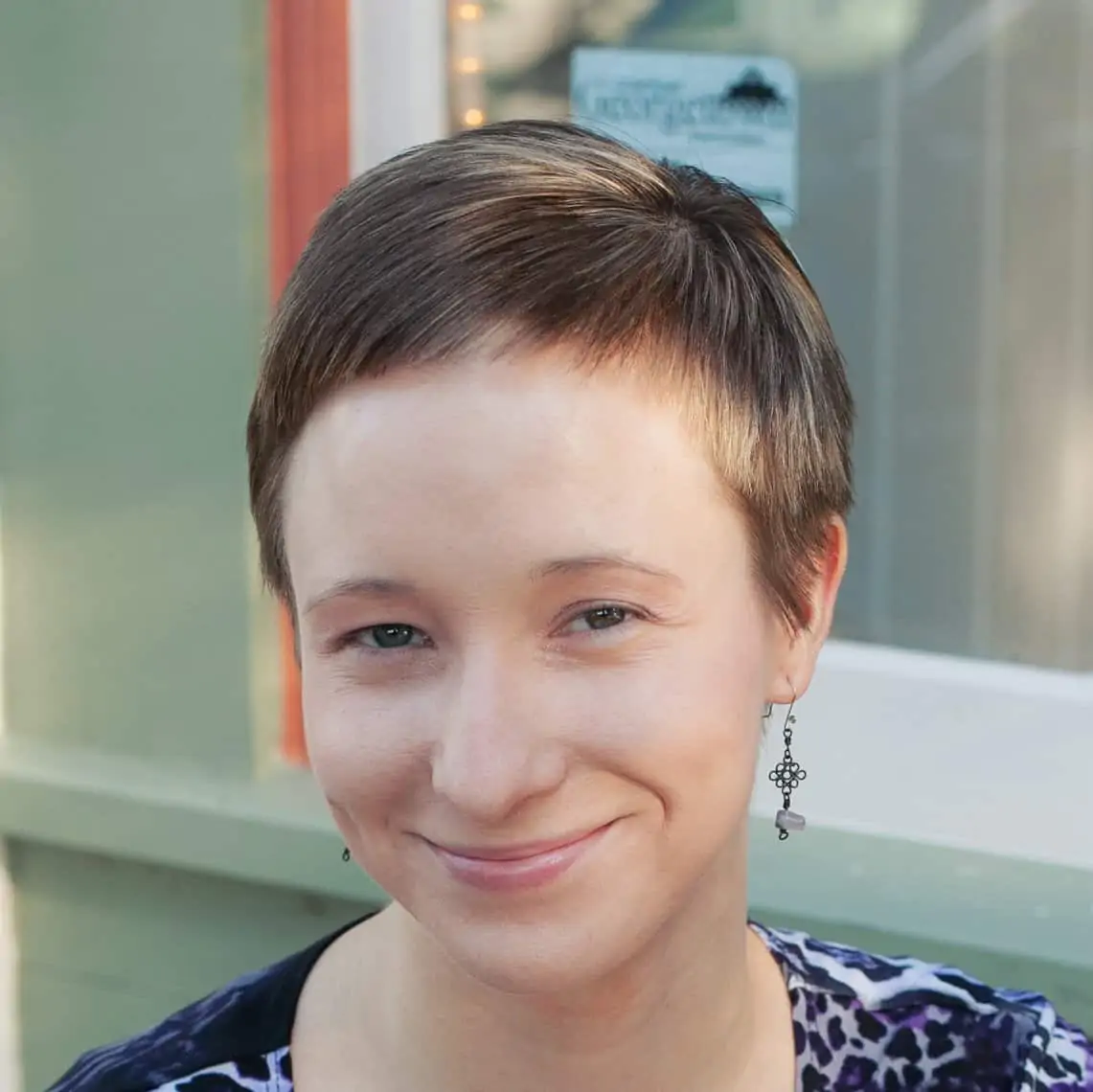 Hi! Thank you so much for visiting Divine Creative Love. I'm a Jesus-lovin' girl, lettering artist, designer, and general creative-at-heart. And, I have narcolepsy. I blog about faith in God, overcoming challenges, and creative topics such as Bible journaling. If you're new here, be sure and subscribe to my list so you won't miss anything!