This post and the photos within it contain affiliate links. If you make a purchase after clicking an affiliate link, my ministry gets a small commission, with no extra cost to you. See my full disclosures HERE.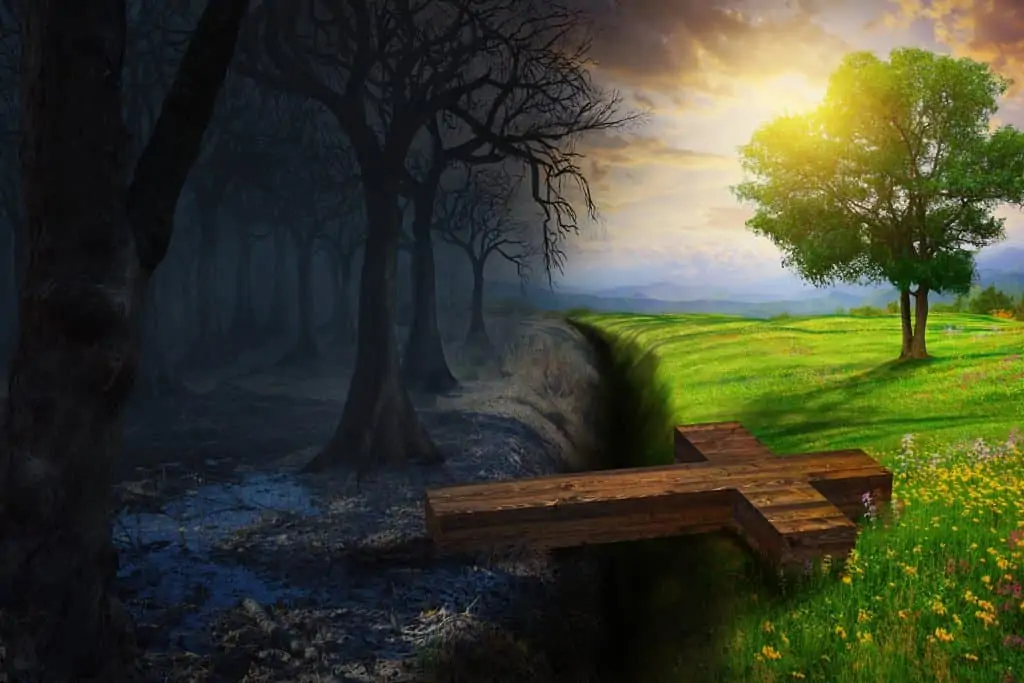 With Christmas, you can't possibly miss it. We start talking about it months in advance, and pretty much celebrate all of December, with parties and decorations galore. We have 25-day Advent calendars, and hear the story of Jesus' birth over and over again.
But Easter? I feel like it doesn't get nearly as much fanfare.
Shouldn't it though? I mean, it's great and awesome that Jesus was born into the world in the first place, but without His crucifixion and resurrection after three days, we would have no salvation, no forgiveness of sins. Easter is the culmination of God's great plan to save humanity, and I think that warrants maximum celebration. More praise. More worship. More reverence and observation of the most important event that has ever happened in the history of the world.
I don't want to let Easter slip by, without stopping to appreciate all that it represents. This year, I'm adding on a few simple traditions, and expounding on others from years past. Are you with me?
3 Simple Practices to Celebrate Easter
Decorate! I've never done this before, but this year I decided to make an Easter wreath to hang on my bedroom door. It's been great to have that reminder there, that "He is risen!" Pinterest is full of ideas for Easter decor, and you can do just a little, or go all out like Christmas. The point, is to have reminders of the season.
Spend some extra time with Jesus! A few years ago, I sat down on the couch the night before Easter, and just happened to catch the movie Passion of the Christ, which I had never seen. Of course, it was powerful (you know this if you've seen it too), and the next day I did this Bible journal entry. Last year, I read the entire NIV Harmony of the Gospels from January until May. This year I'll do a different Easter Bible journal. You could also start a new prayer practice, or do an Easter devo series in the YouVersion app.
Connect with people! There are many ways to celebrate Easter with our loved ones and neighbors. You could invite a friend to church, have an Easter party, see a Passion play, host a Bible study on Good Friday, or whatever you feel like God wants you to do. As for me, I've invited my family to attend church with me, and we'll all go out to eat afterwards.
✝️ What are YOU going to do, to celebrate Easter?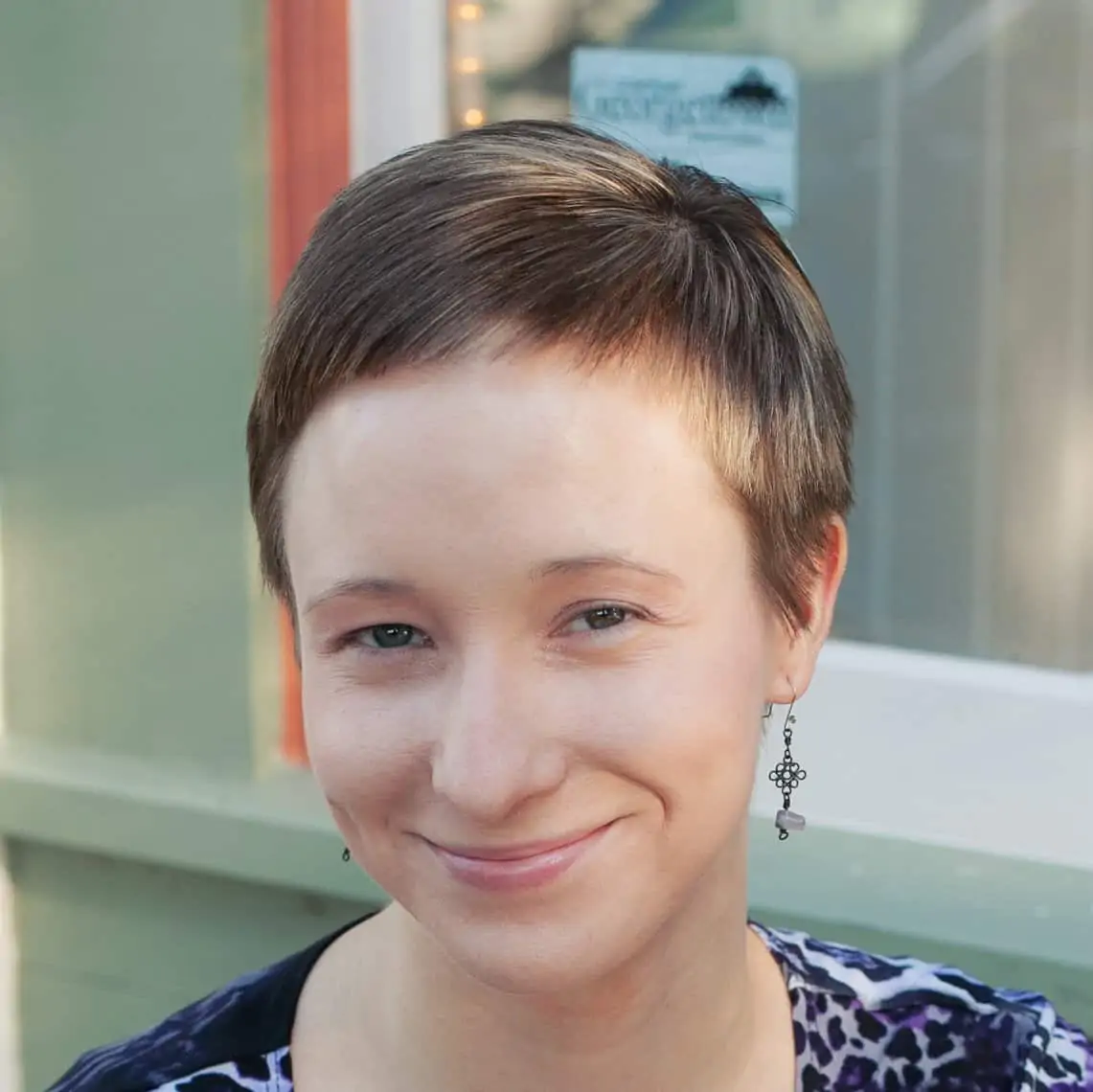 Hi! Thank you so much for visiting Divine Creative Love. I'm a Jesus-lovin' girl, lettering artist, designer, and general creative-at-heart. And, I have narcolepsy. I blog about faith in God, overcoming challenges, and creative topics such as Bible journaling. If you're new here, be sure and subscribe to my list so you won't miss anything!