This post and the photos within it contain affiliate links. If you make a purchase after clicking an affiliate link, my ministry gets a small commission, with no extra cost to you. See my full disclosures HERE.
As I write this, I'm already feeling the pinch of the upcoming holidays. I know, it's not even October yet, but once September is over, it's only a few short weeks until Thanksgiving and then Christmas. Yikes! So much work I have to do, to prepare the DCL Etsy shop with Christmas art and gift-ready goodies.
It's okay though. As my good friend Natalie reminded me, God is in control! Which is especially comforting when I feel overwhelmed and not nearly productive enough.
Speaking of overwhelmed, have you ever brought home a beautiful frame, only to discover that your artwork or photo doesn't fit right, or won't stay in place within the frame? How frustrating!
But if that happens to you, don't give up! The fix could be as simple as tape. Here are two framing tips for common problems…
The Float Frame
A float frame is a gorgeous and unique way of displaying art. But if you've ever used this type of frame, you might've had problems with your photo slipping out of place, and then you have to open up the frame and re-center the image. That is, unless you secure it first with double-sided tape!
To place this lovely watercolor Psalm verse, I used Scotch 3M double-sided removable scrapbooking tape (it also comes in permanent, so make sure you're getting the removable one and not the permanent one). It holds plenty well; all you need is one piece, placed at the center of the backside of your image. If you're picky like me, and want your art to be perfectly centered, you can always lay a ruler across the glass to guide your placement.
Once your image is secured on the bottom pane of glass, you can lay the top pane over it, then put the glass back in the frame, and your art will stay in place.
A Frame That is Too Big, Even Though It's Not (???)
Next up, is this beautiful silver 8×10 frame, which I thought it would be perfect for my Proverbs 3:5-6 lettering design…until I opened it up and realized that while the front opening of the frame is 8″x10″, the frame itself is much wider.
After a moment of head-scratching, it occurred to me to use washi tape to hold the 8×10 print in place, so it's perfectly positioned in front of that 8×10 opening. Washi tape works great for situations like this, because it's a very delicate tape (most washi is made out of rice paper), and is only lightly sticky and thus removable. If you ever need a tape that will hold something in place, that you don't want to be damaged if you should ever need to remove the tape, washi is an excellent choice.
And of course, washi tape is great for crafting, decorating, Bible journaling, planning, you name it. Which is why I already had plenty of it on hand!
Have a framing dilemma that you need help solving? You can always leave a comment here, or send me a message, and I will be happy to give you some framing tips.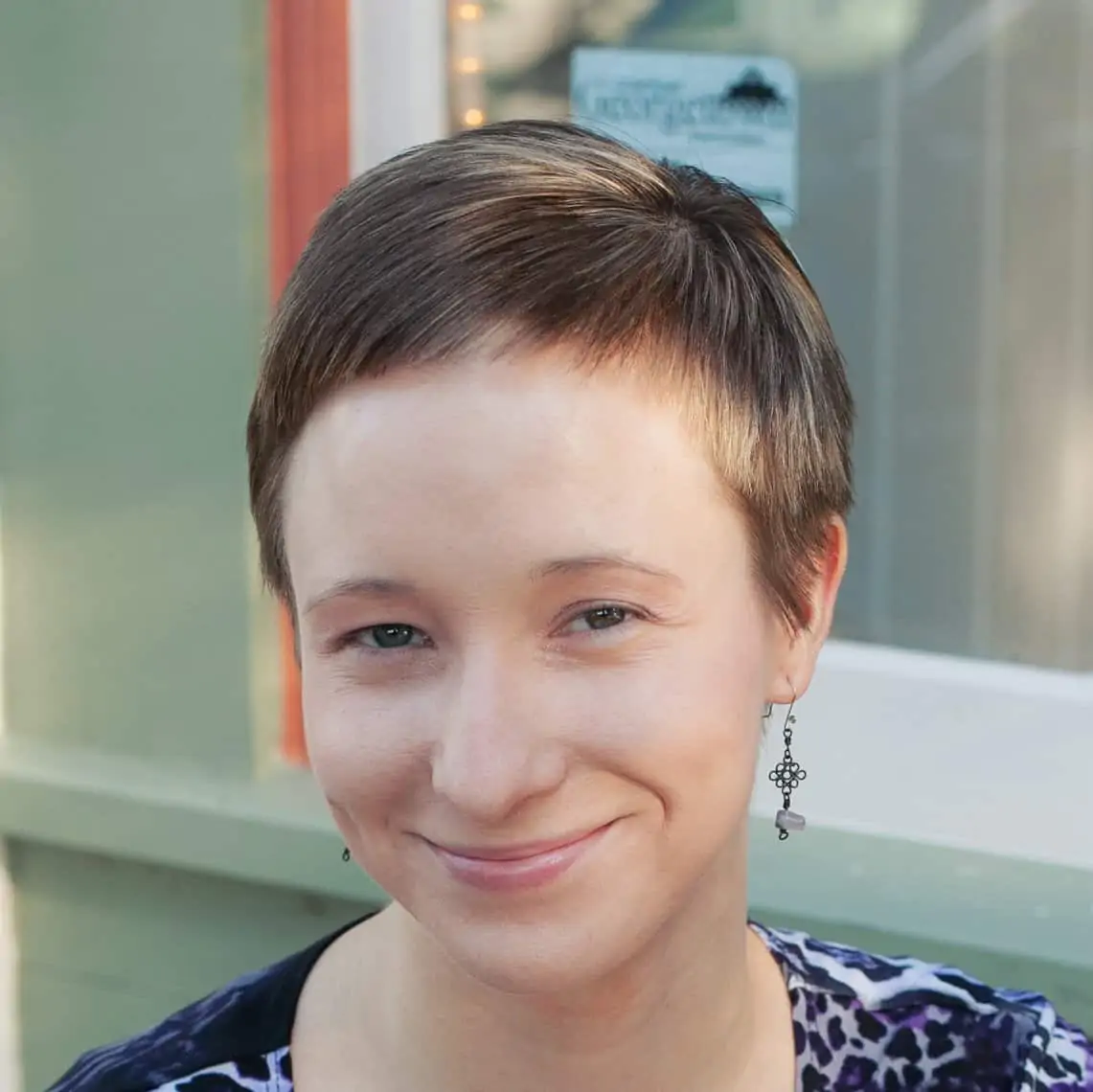 Hi! Thank you so much for visiting Divine Creative Love. I'm a Jesus-lovin' girl, lettering artist, designer, and general creative-at-heart. And, I have narcolepsy. I blog about faith in God, overcoming challenges, and creative topics such as Bible journaling. If you're new here, be sure and subscribe to my list so you won't miss anything!