This post and the photos within it contain affiliate links. If you make a purchase after clicking an affiliate link, my ministry gets a small commission, with no extra cost to you. See my full disclosures HERE.
This past week has been kinda crazy, but I still want to wish you a blessed Happy Easter week, so I'm going to keep this short and sweet.
My grandpa passed away on March 31, just barely beyond his 95th birthday on March 30. It was semi-expected, but still unexpected in how quickly everything went downhill. I had just sat next to him at his birthday celebration the weekend before; he was still walking and talking, albeit slowly and with difficulty, and I never would've thought he would only be with us five more days.
So, like I said, it's been a tough week. Bittersweet is the word that keeps coming to mind. Because he led a life of faith in Christ, I have the peace of knowing that he's rejoicing in heaven now. And that feels especially significant with Easter coming…
Yesterday, for Palm Sunday, my pastor spoke about the importance of the cross. In short, that Jesus is nothing without the cross (the crucifixion and resurrection). The VICTORY over death couldn't have come without the pain and sacrifice that Jesus endured on our behalf.
This Easter, celebrate the JOY of resurrection. Appreciate the tremendous love of Christ, that carried him through the pain of crucifixion, because he knew yours and my salvation depended on it. Because of what Jesus did on the cross, the troubles and sorrow of this world can't keep hold on us. We know that our reward is in heaven. HAPPY EASTER! ♥
I have fought the good fight, I have finished the race, I have kept the faith.
2 Timothy 4:7 (NIV)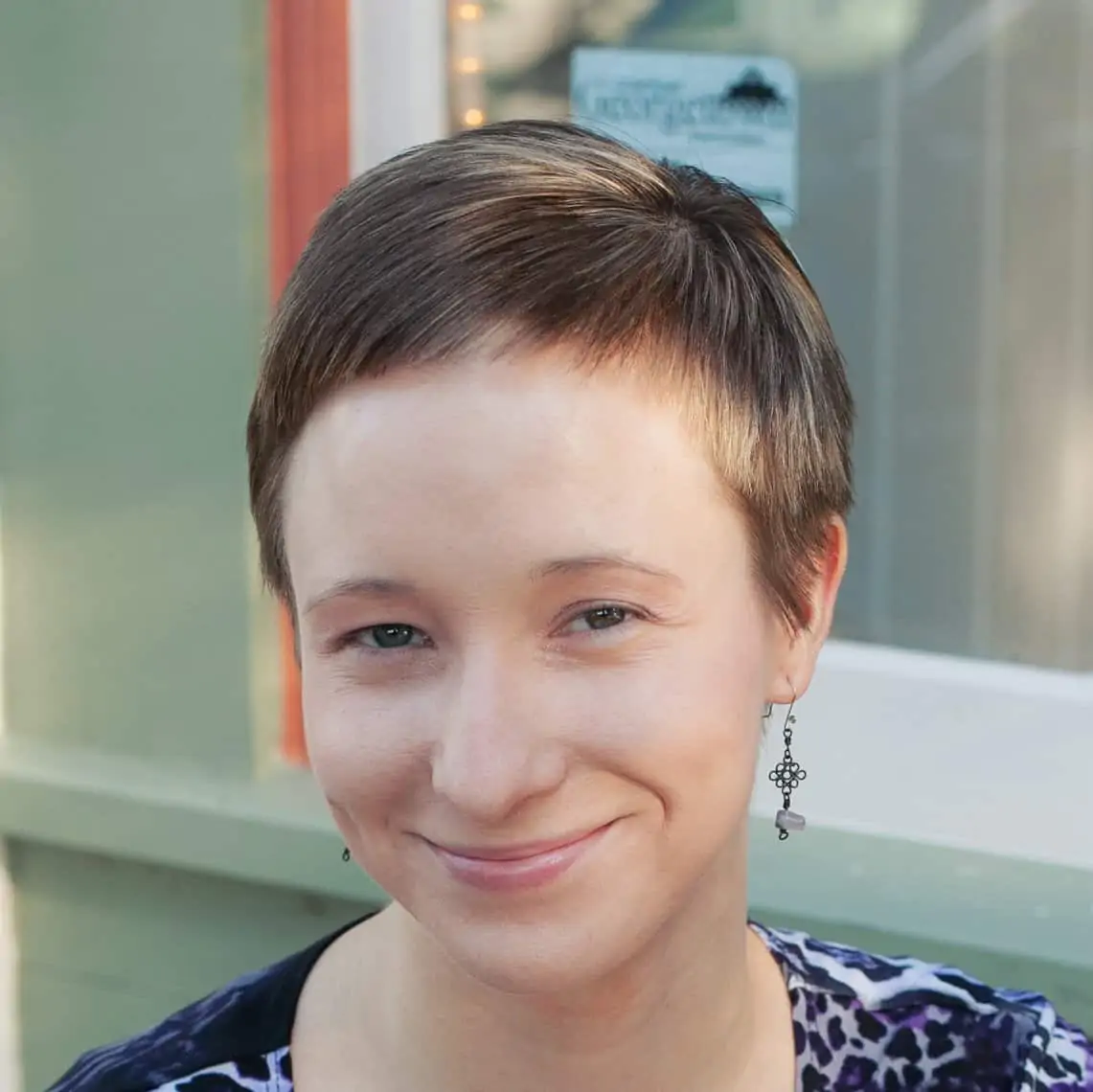 Hi! Thank you so much for visiting Divine Creative Love. I'm a Jesus-lovin' girl, lettering artist, designer, and general creative-at-heart. And, I have narcolepsy. I blog about faith in God, overcoming challenges, and creative topics such as Bible journaling. If you're new here, be sure and subscribe to my list so you won't miss anything!