This post and the photos within it contain affiliate links. If you make a purchase after clicking an affiliate link, my ministry gets a small commission, with no extra cost to you. See my full disclosures HERE.
Sometimes, spiritual growth feels natural. We love God more, experience more love, joy, peace, and other fruits of the Spirit, and life is good.
But other times, growth can be painful… Because God is chiseling away at our hearts, removing the bad stuff and making room for the good. He's like a sculptor, taking away the excess (sins like pride or gluttony), and revealing a beautiful masterpiece.
Have you ever realized that you've been doing something the wrong way for years, or that your attitude in a certain situation is skewed? Or maybe something you thought was okay, you now realize is actually sinful?
It's like, ouch! That stings. Do I really behave that way? Has my perspective become so skewed that I thought it was okay? And then, we actually have to change.
My Story
Lately, God has dropped a few wisdom bombs on me. And it's a very funny feeling, to be confronted with something that I've been making excuses about for a long time! And now it's time to change.
These "wisdom bombs" relate to various areas, like gluttony (the midnight snacking habit I'm still trying to kick), and other little habits that seemed harmless, but none more glaring that my chronic lateness problem.
Ever since I was old enough to get myself ready for school (around ten or twelve), I've struggled with being late. If I have to be there before noon, I'm usually late. Even in the afternoon or evening, I'm not very often early, but will arrive on the dot or maybe a minute or two after.
There are plenty of legitimate reasons why being on time is difficult for me. Having narcolepsy makes everything harder, and then there's the IBS that always flares up in the AM, and I would swear that my internal clock runs slower than the actual clock.
BUT, that doesn't mean that I CAN'T show up on time when people expect me to; it just means it takes extra effort on my part. However, for years I've fed myself (and a few teachers and bosses) those excuses, and I've totally bought into the narrative Satan feeds me every time I'm late: "I just really stink at being on time".
What God has really brought to my attention lately, is that I need to stop making excuses, and do what is necessary to show up when I've promised to. The Bible talks a lot about the importance of keeping our word, which means if I promise to show up at a certain time, then I should make every effort to do that.
JOY Comes in the Morning
Yes, being shaped by God's chisel can hurt. But then comes healing, growth, and maturity…the JOY of being made into God's masterpiece!
Consider it pure joy, my brothers and sisters, whenever you face trials of many kinds, because you know that the testing of your faith produces perseverance. Let perseverance finish its work so that you may be mature and complete, not lacking anything.
James 1:2-4 (NIV)
What ways has God been growing you lately? If it feels painful, take heart. Today you might be wounded, or sore from the workout, but tomorrow you'll be stronger.
Today, I struggle, but tomorrow I will be joyful to show up on time. I will be glad that I kept my word, and even more glad that I can bring glory to God in doing so.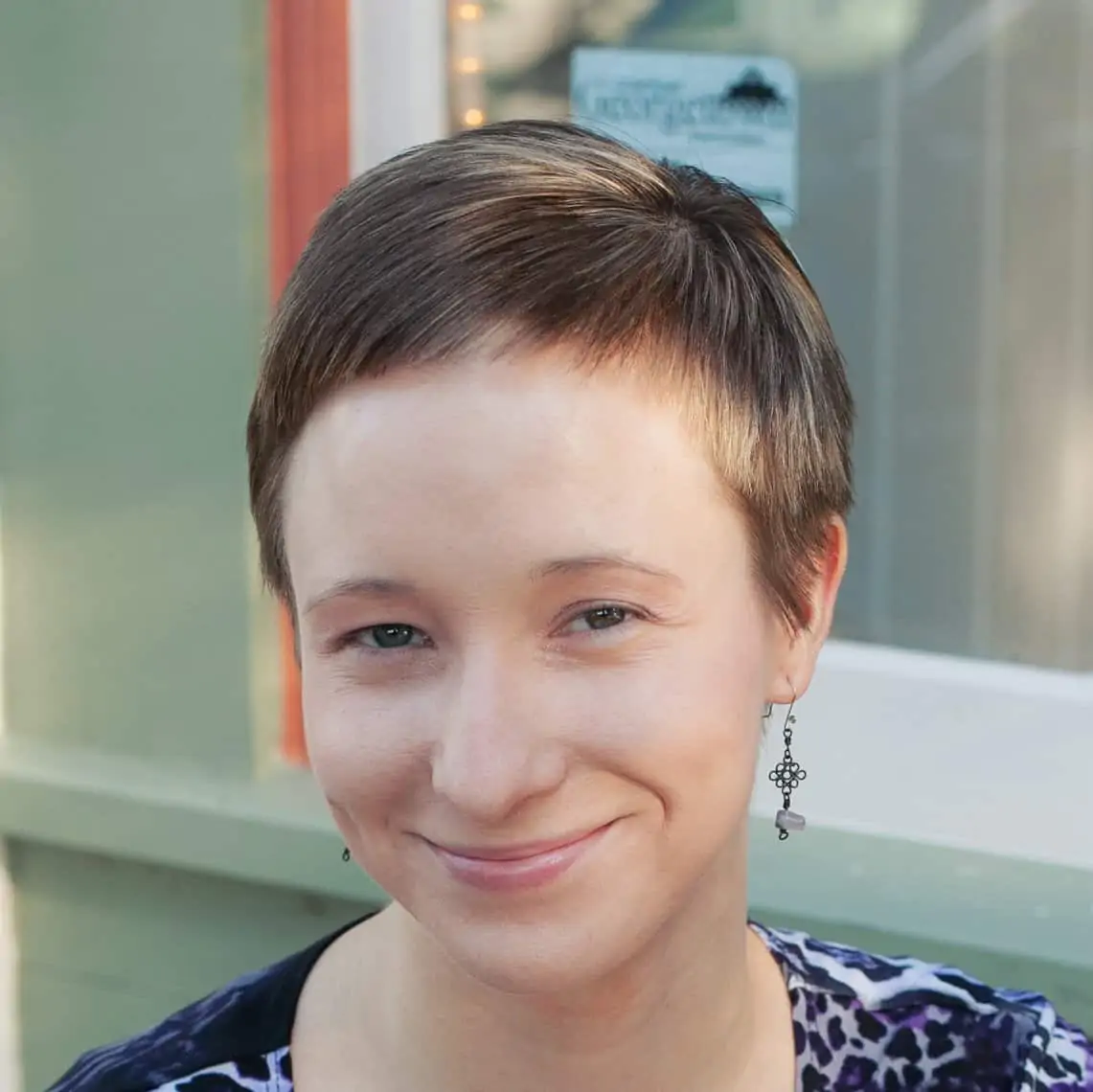 Hi! Thank you so much for visiting Divine Creative Love. I'm a Jesus-lovin' girl, lettering artist, designer, and general creative-at-heart. And, I have narcolepsy. I blog about faith in God, overcoming challenges, and creative topics such as Bible journaling. If you're new here, be sure and subscribe to my list so you won't miss anything!